Sgrow played a wonderful, if short, concert at Oslo Jazz Festival on the Statkraft stage.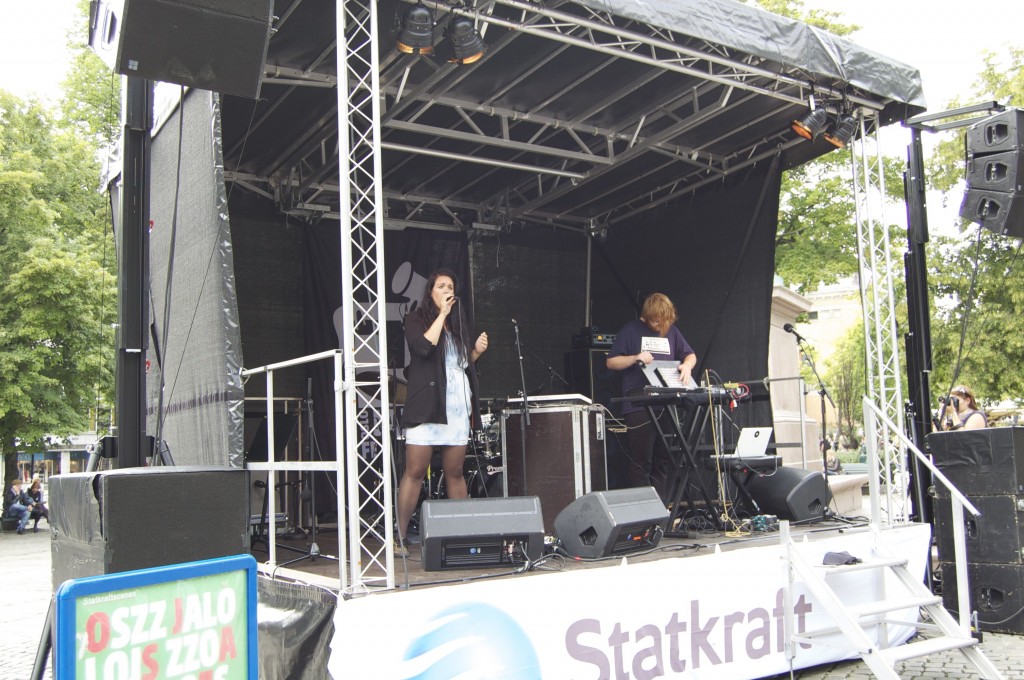 Beautiful, sunny day, but unfortunately both I and the camera got the sun in our eyes…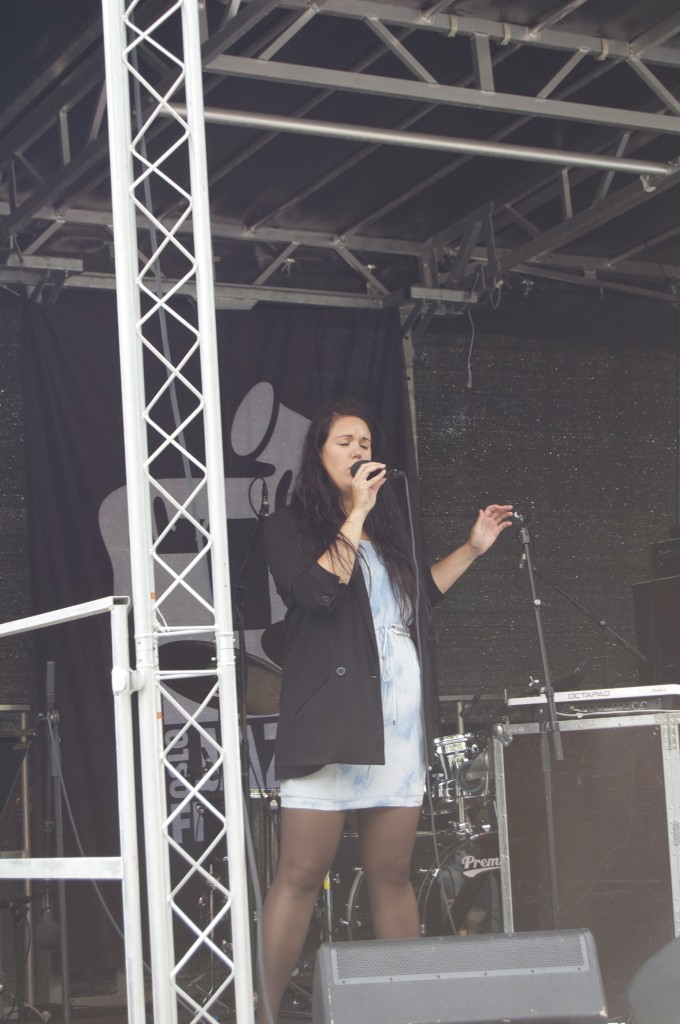 The gorgeous and talented Vilde! Her voice touches everyone who hears it. It leaves you feeling happy and sad at the same time. She certainly brings the "jazz" to this duo.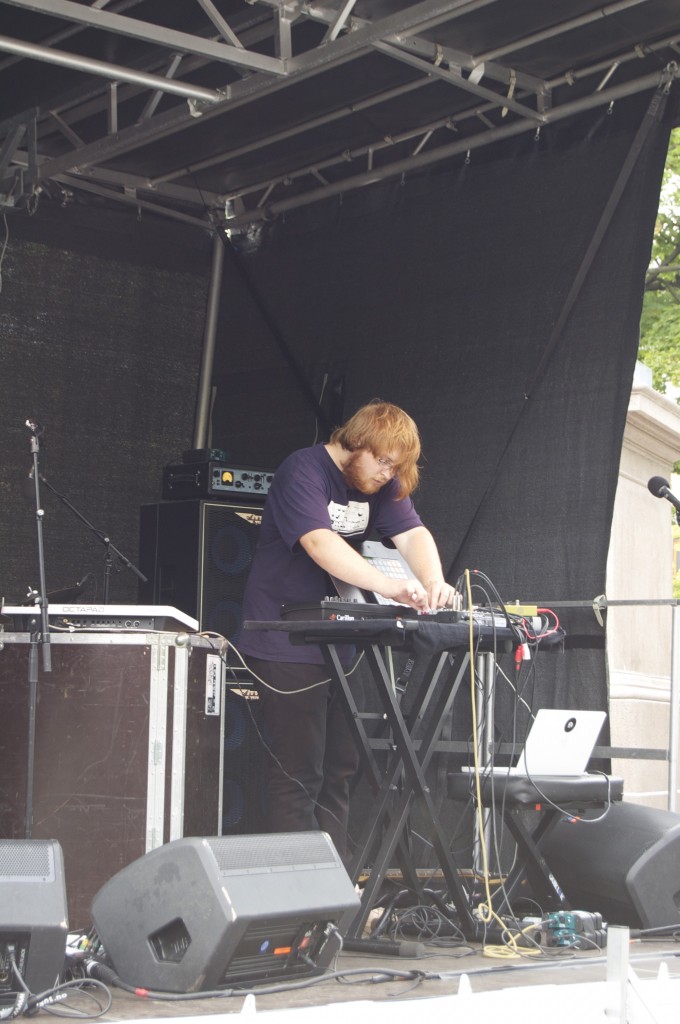 The awesome Kriss! I expect some of the older members of the audience, expecting a traditional jazz concert, were taken aback by his novel approach to music, but they all seemed to like it.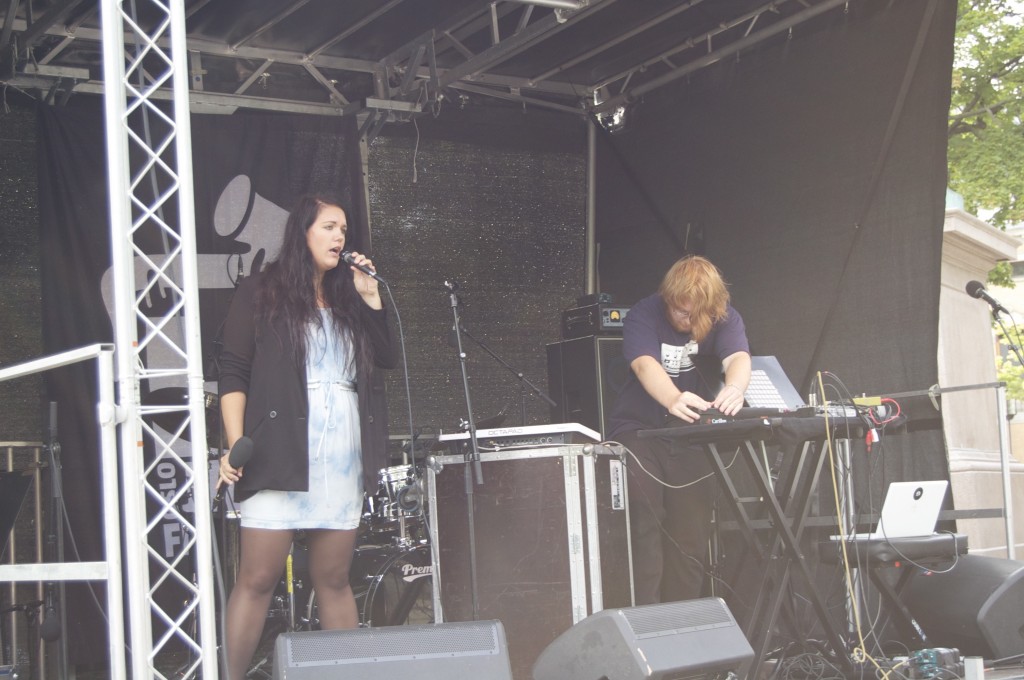 Sgrow!
Check out Sgrow on Facebook and MySpace!
You Wish threw a fantastic show at the STUDiO Festival. Despite their small audience, they rocked as hard as anyone!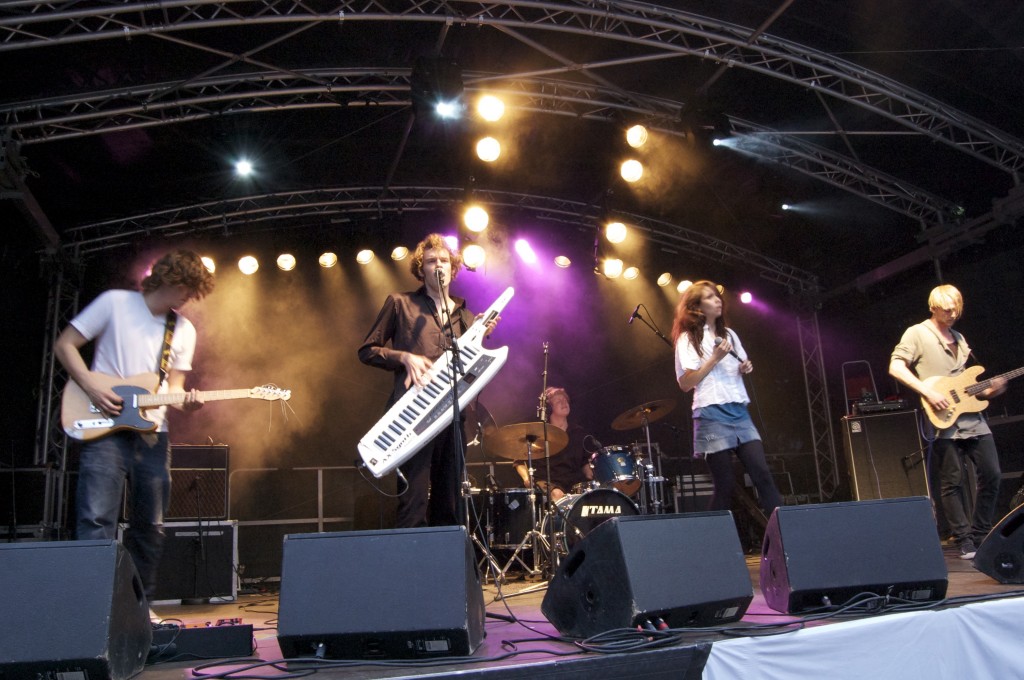 Very pretty stage lights.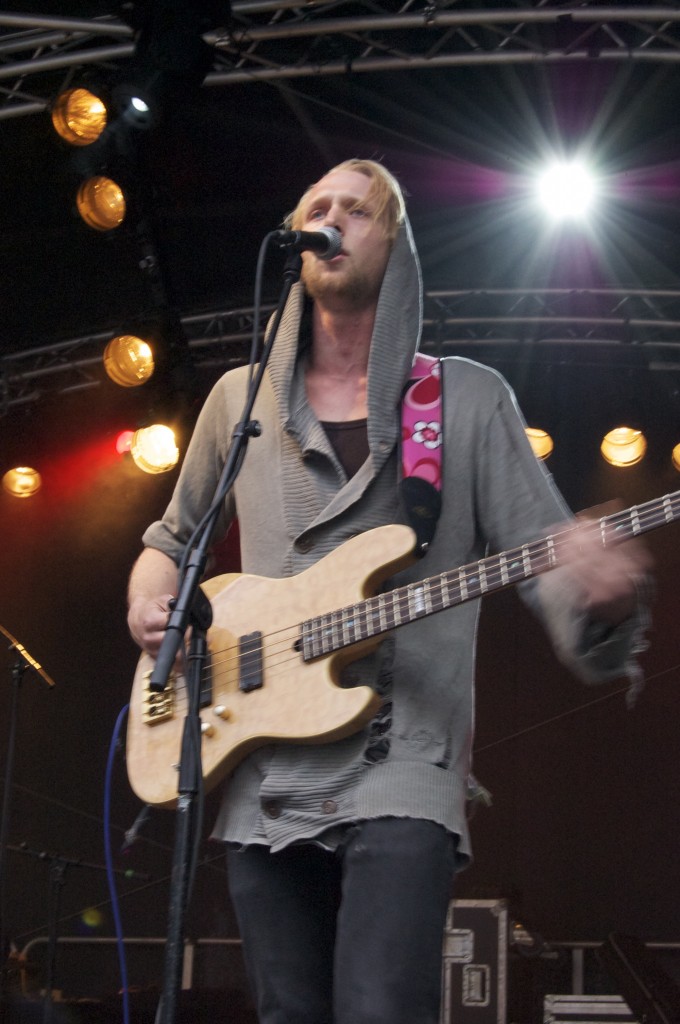 Fredrik's falcetto backing vocals were fantastically clean and pure, while the bass rang clear at the very bottom of the frequency spectrum.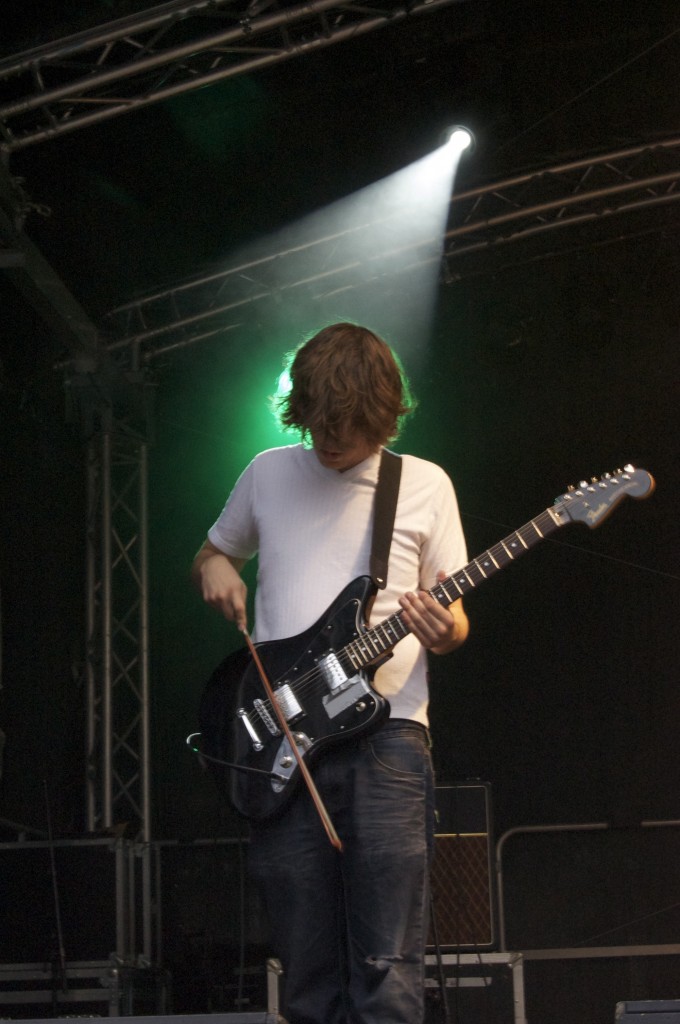 I found Simen's use of the violin bow with the guitar very interesting. His intense playing was, as always, a joy to observe.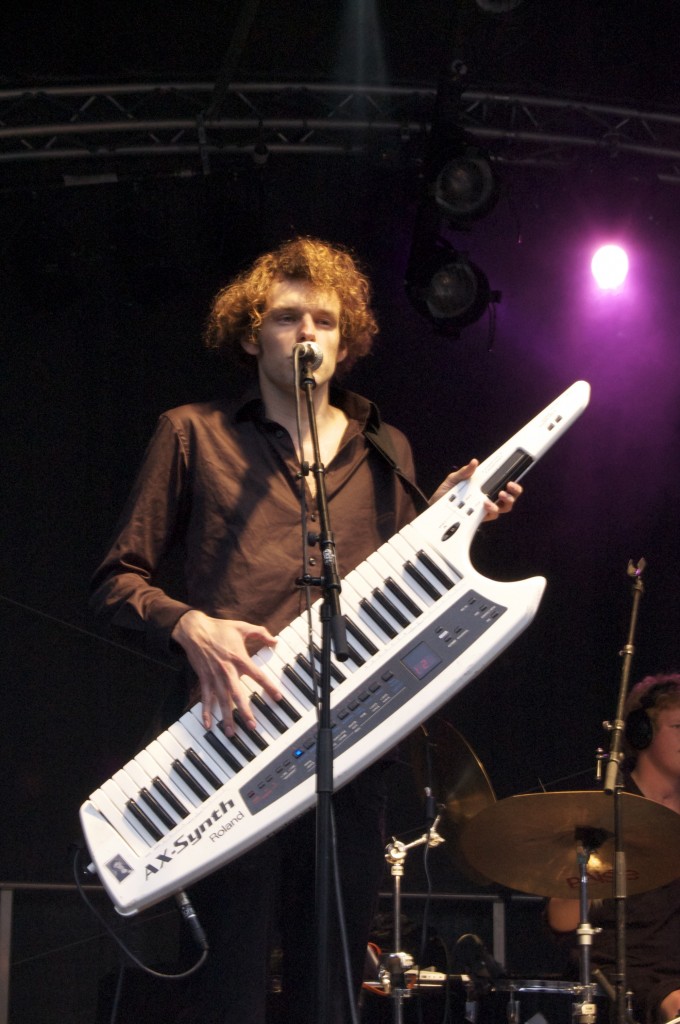 Tor Øystein rocked the keytar AND the microphone!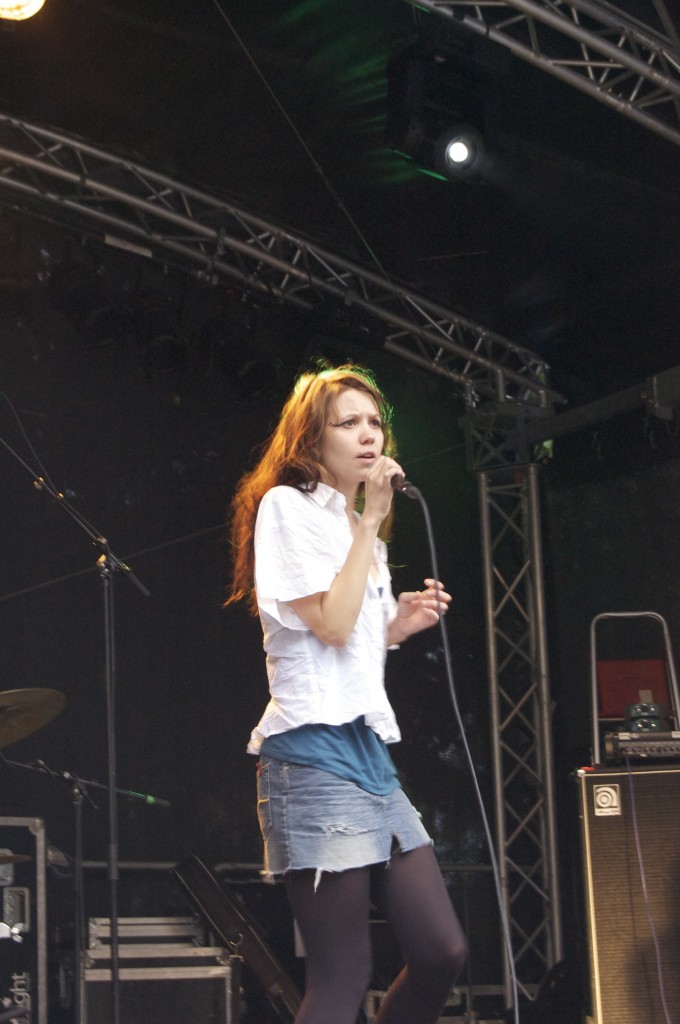 Unn was beautiful and vibrant, and looked entirely at ease on the big stage. Her voice took away the breath of everyone there!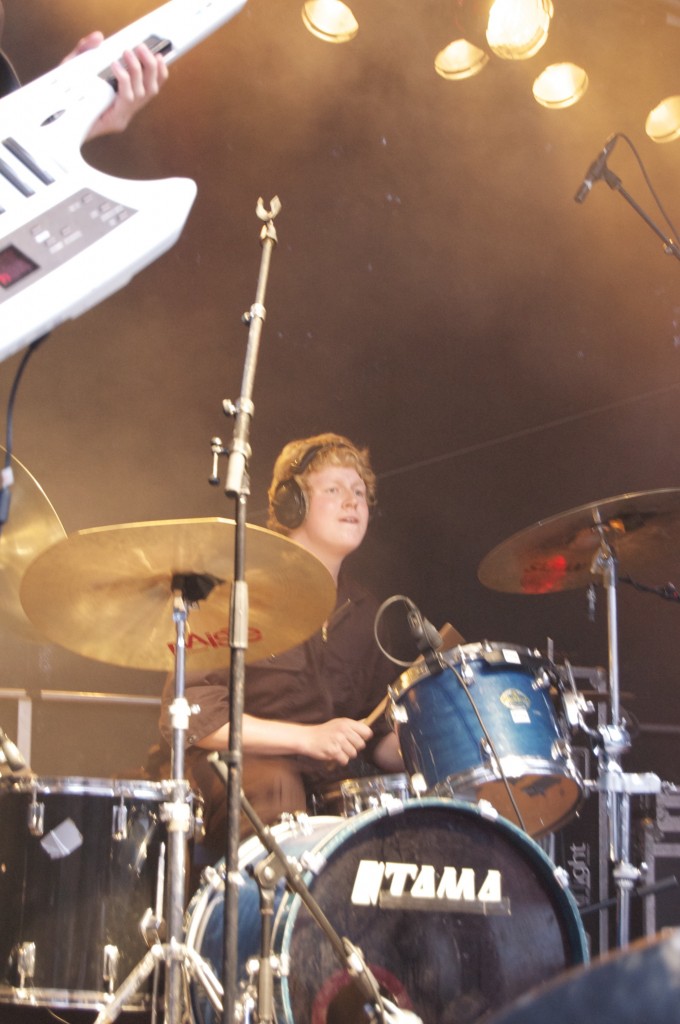 Though doomed to appear in the background as far as pictures are concerned, Hans rocked a solid beat, setting the very foundation for the sound.

Become a fan of You Wish on Facebook or visit their MySpace.

All photos taken by me.

Spore origins for the fifth-generation ipod, ipod classic, and third- and best android parental control app fourth-generation ipod nano is available now from the itunes store and sells for $5

Posted on August 25th, 2010 in