Four bands played a set each of different musical styles: Blues, Pop, Indie and Country (although whether all the songs within each set actually fit into their supposed genre is a matter for posterity). Here are the better ones of the photos I took.
A note to those depicted: Feel free to use these pictures however you like, but a mention and a link would be appreciated if you do. If you want higher quality printable versions, please contact me.
For full size, click on the image.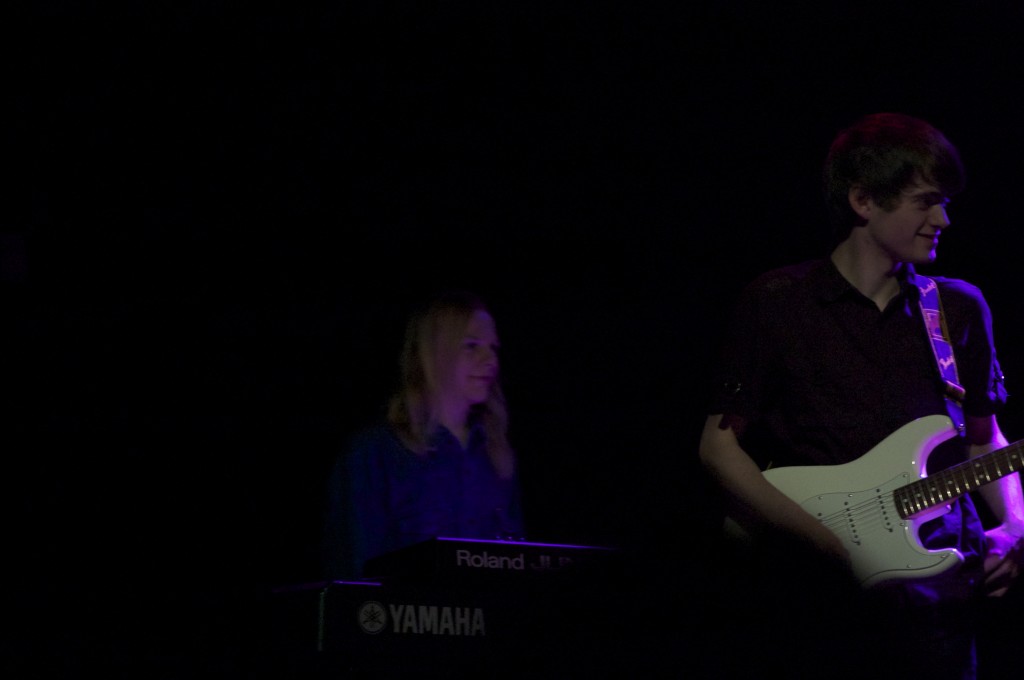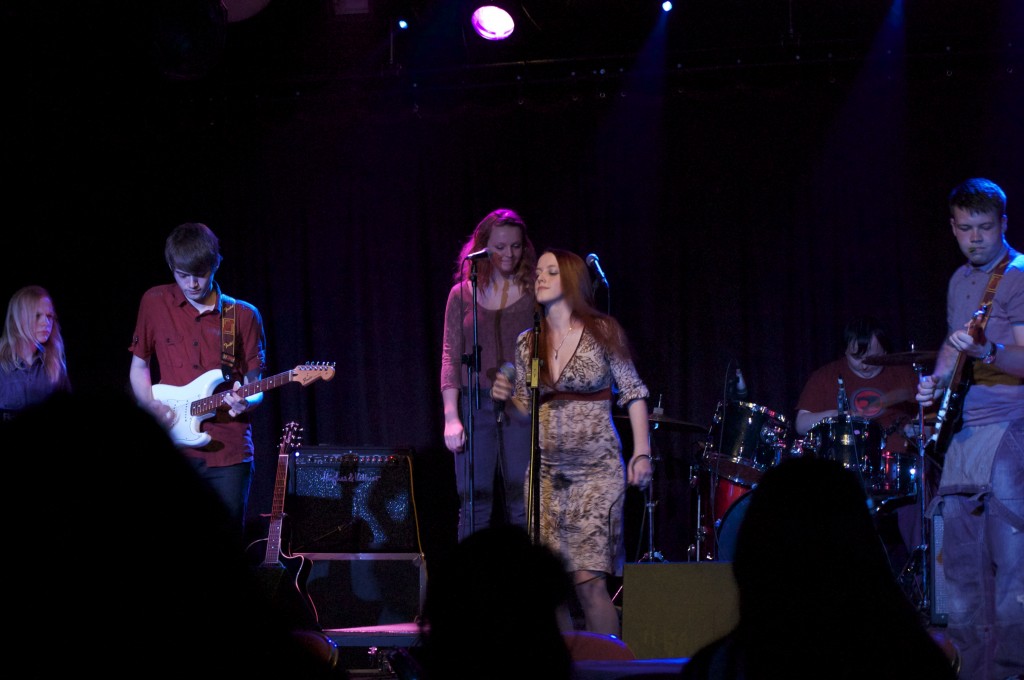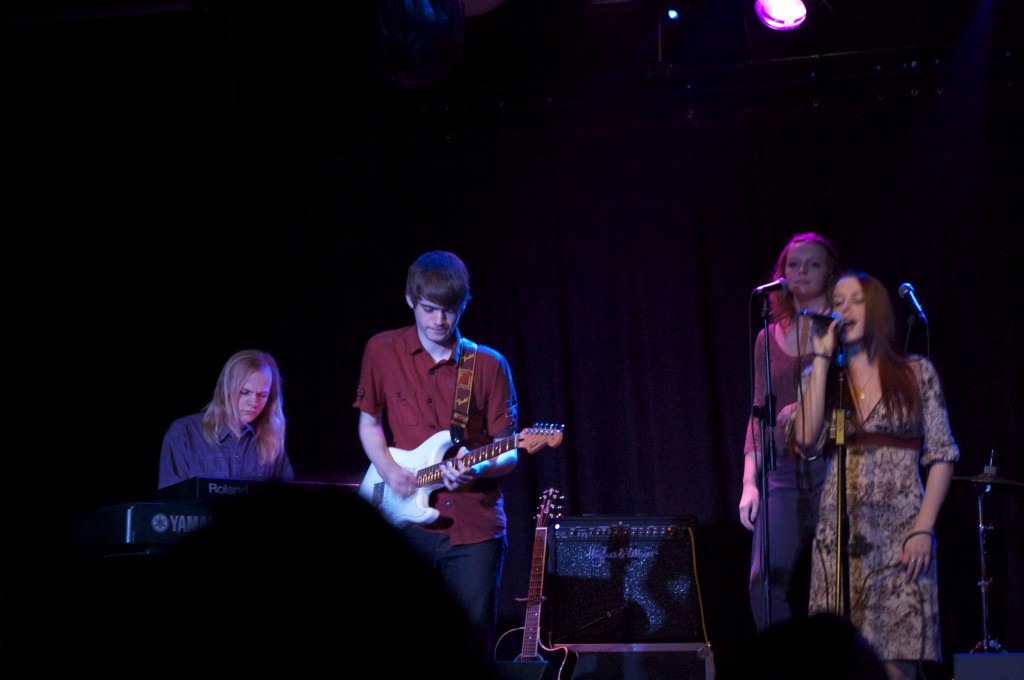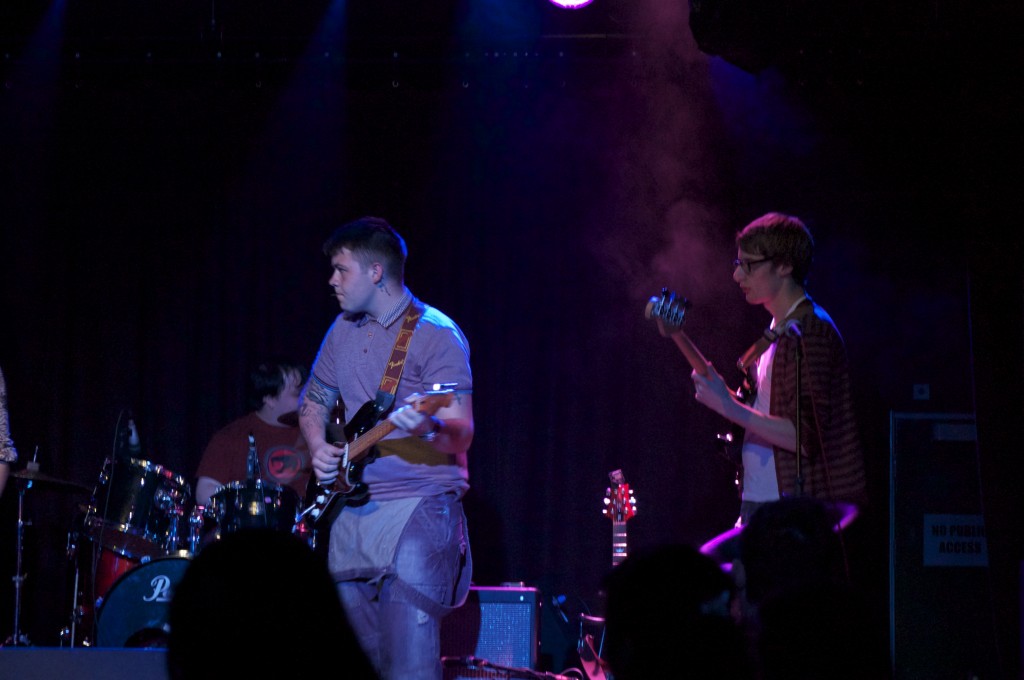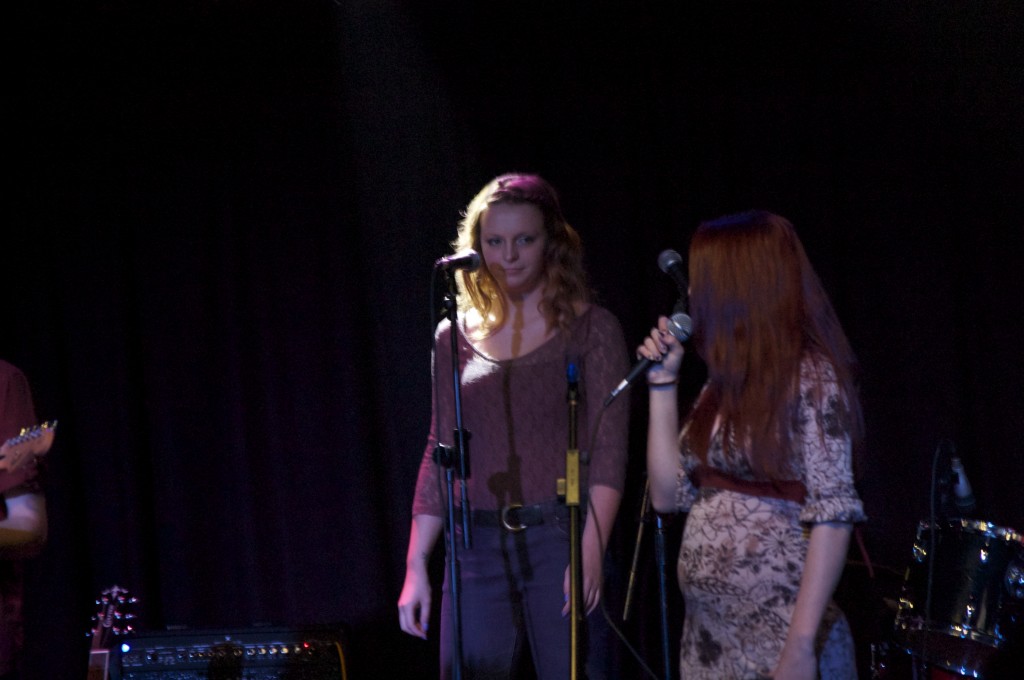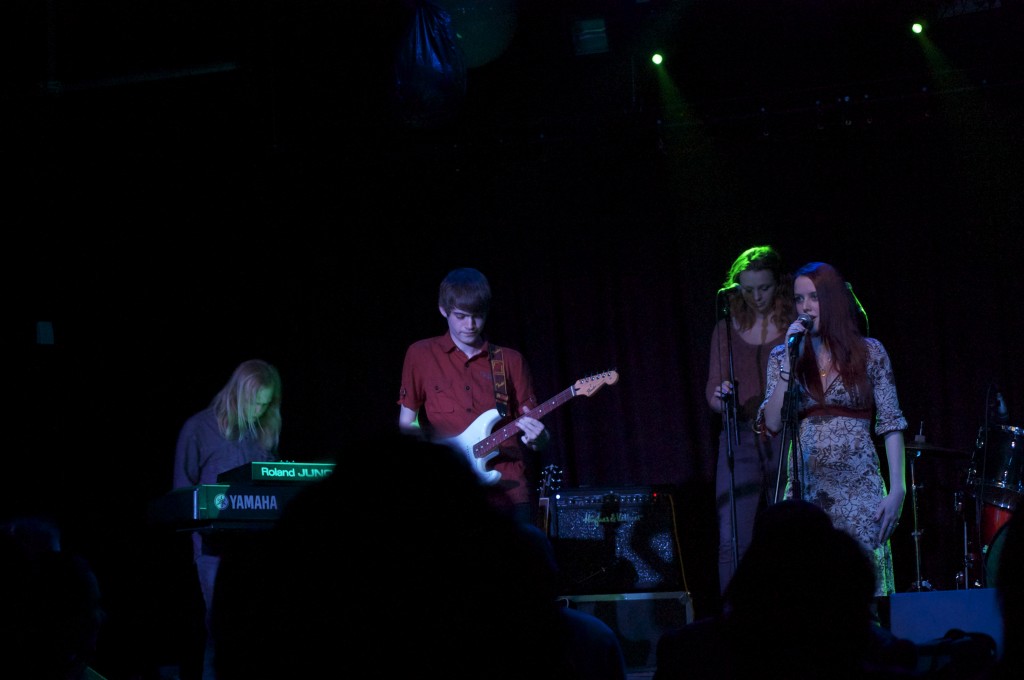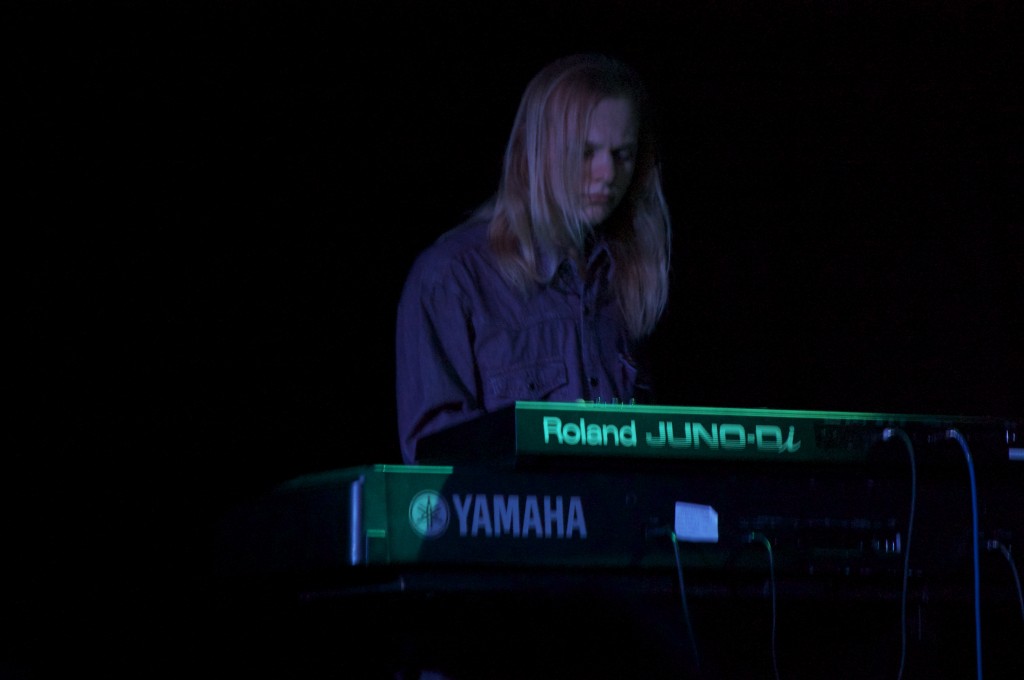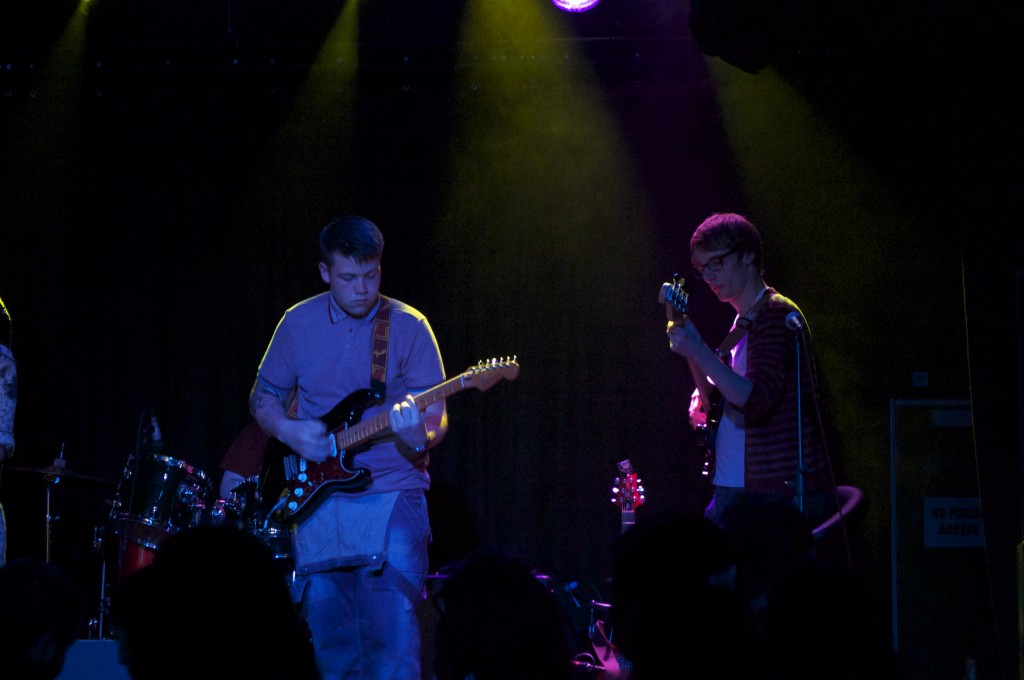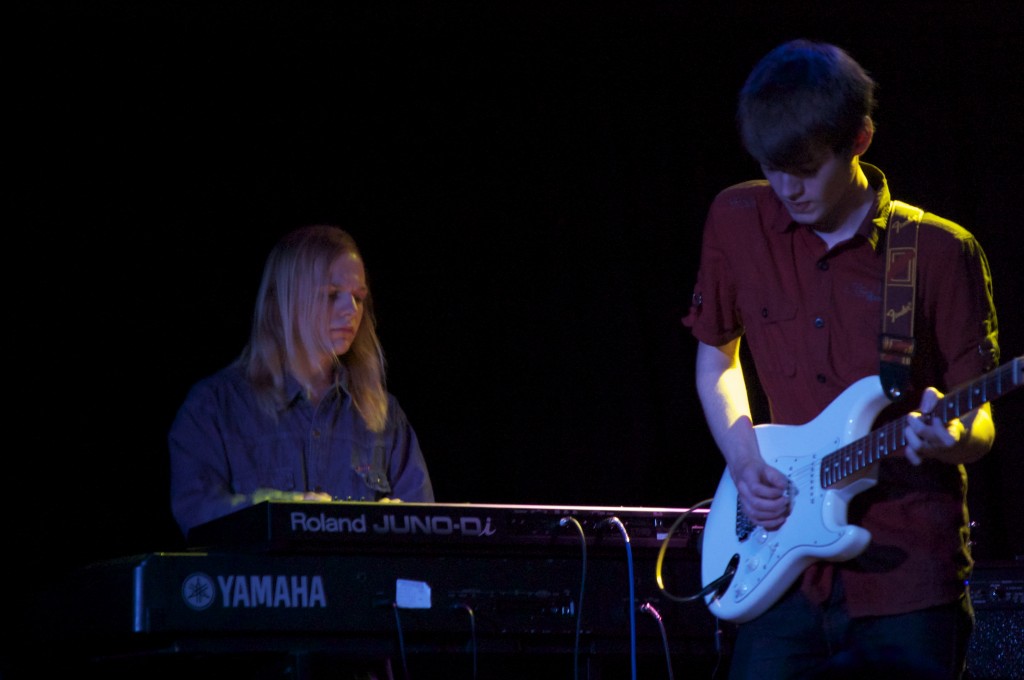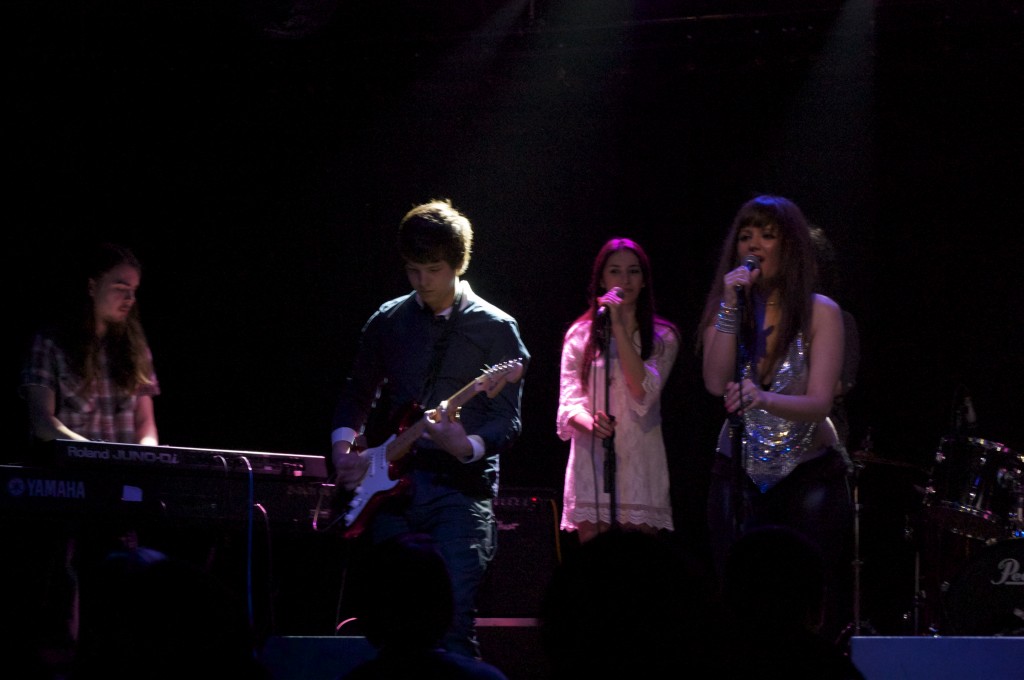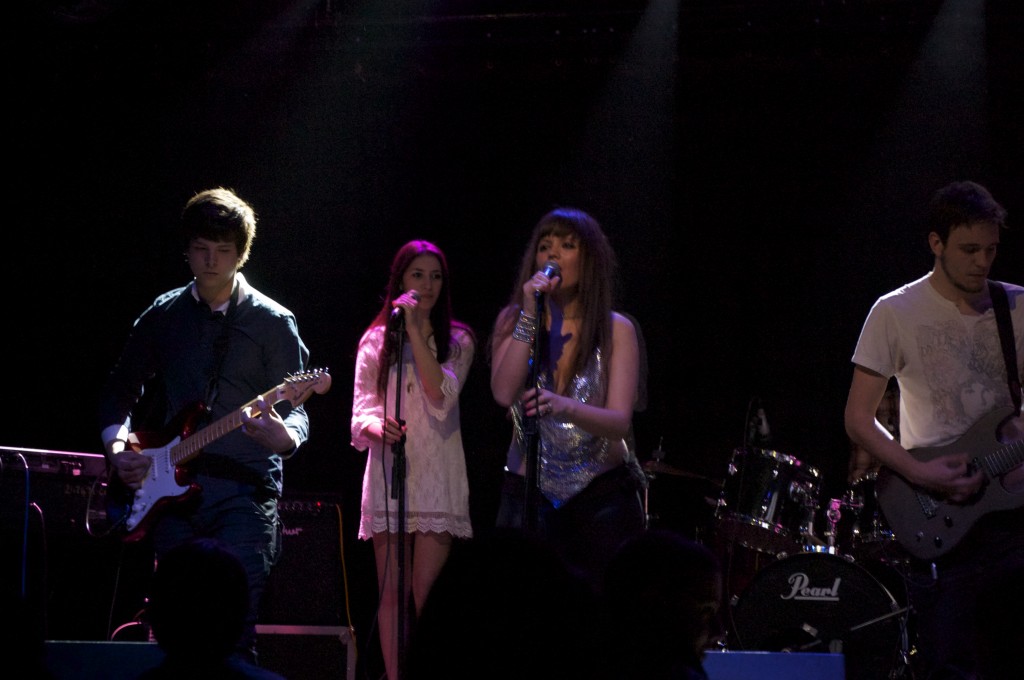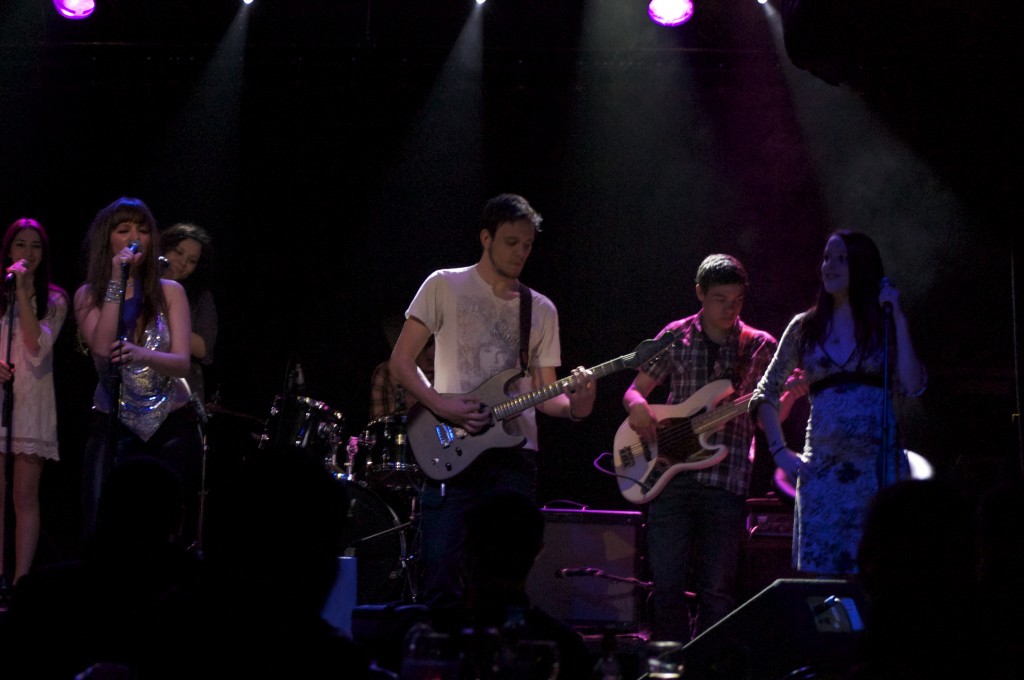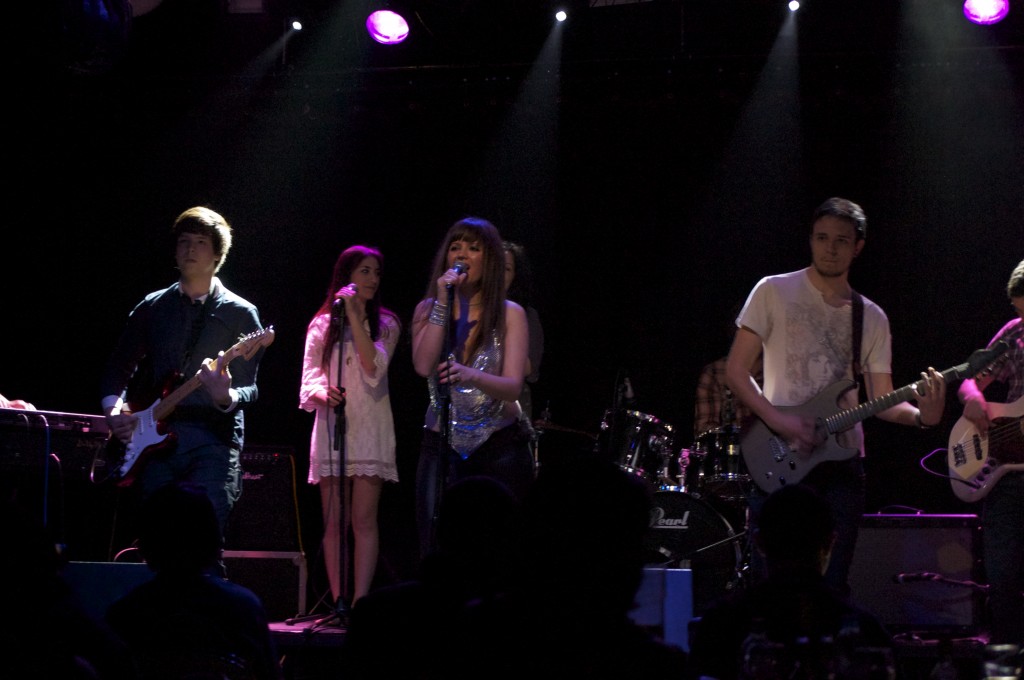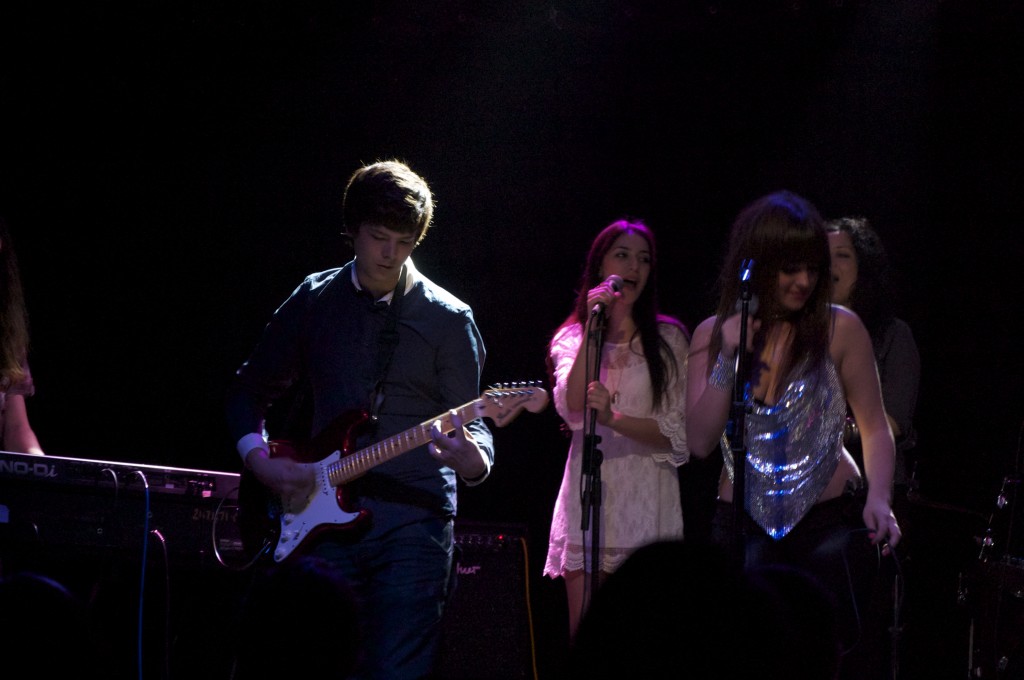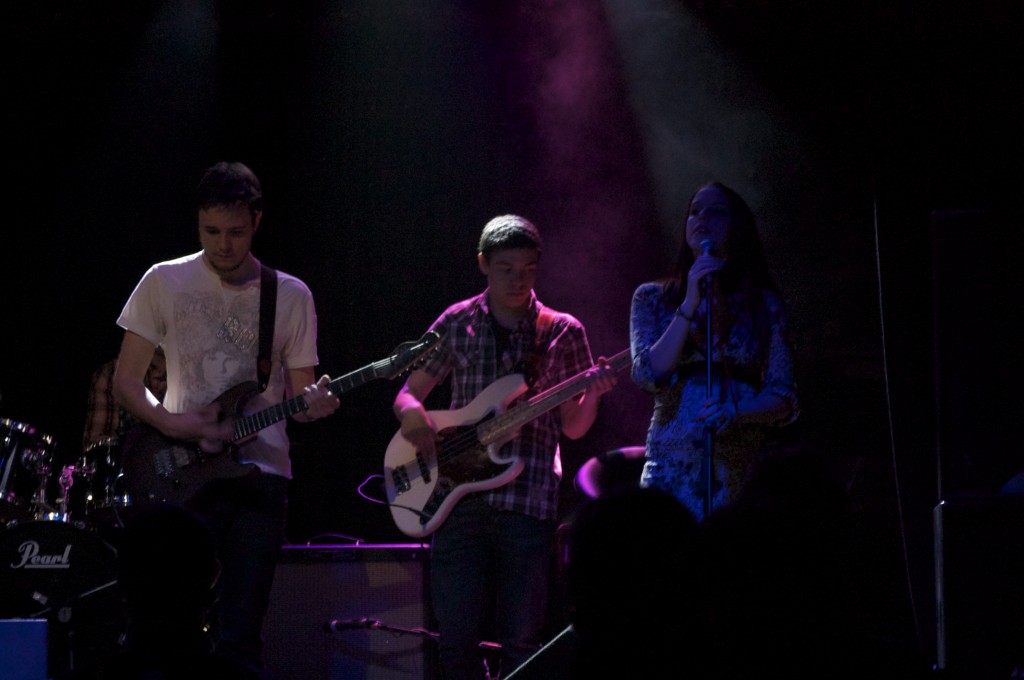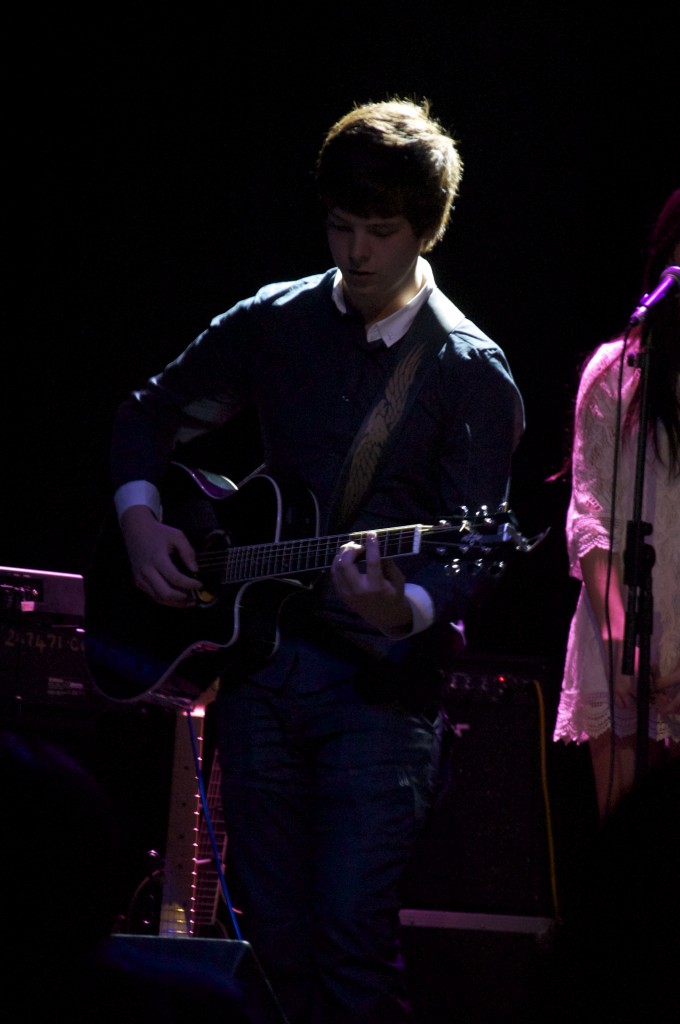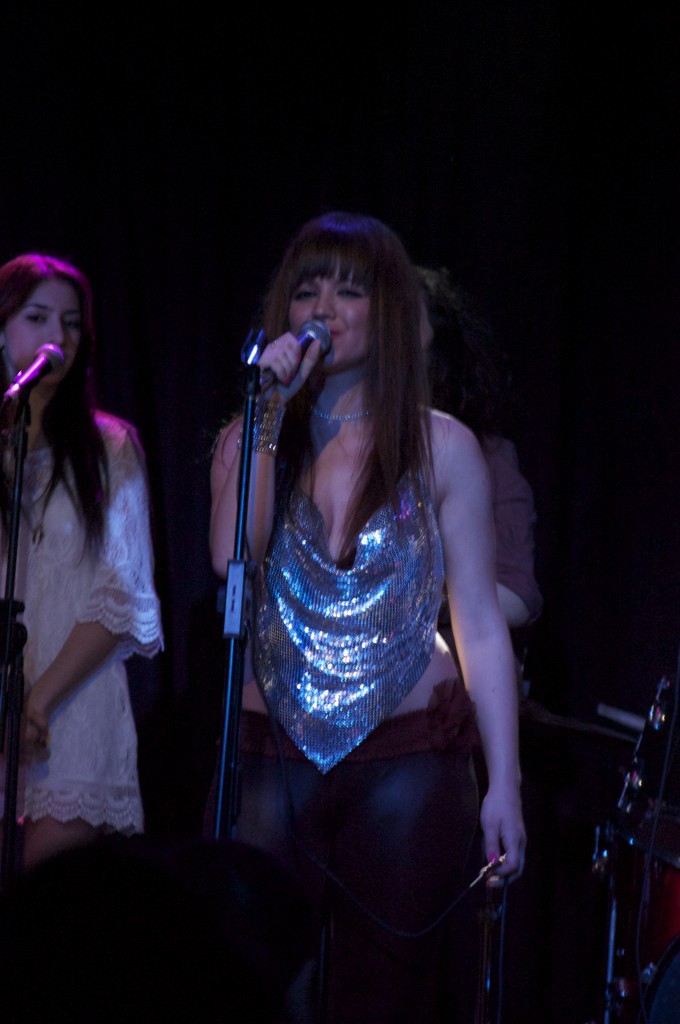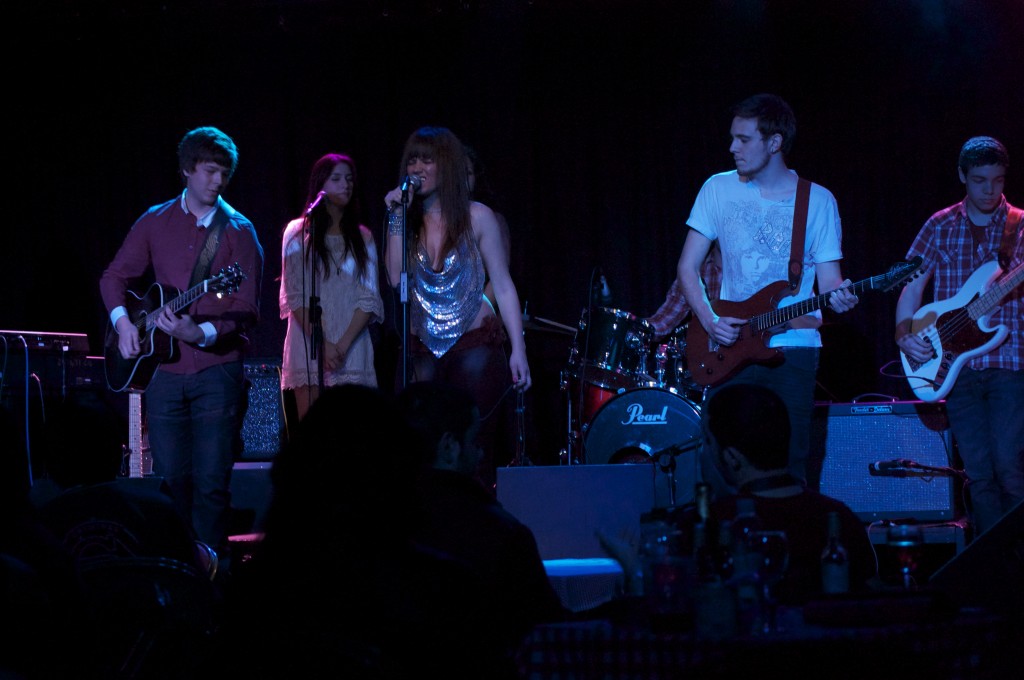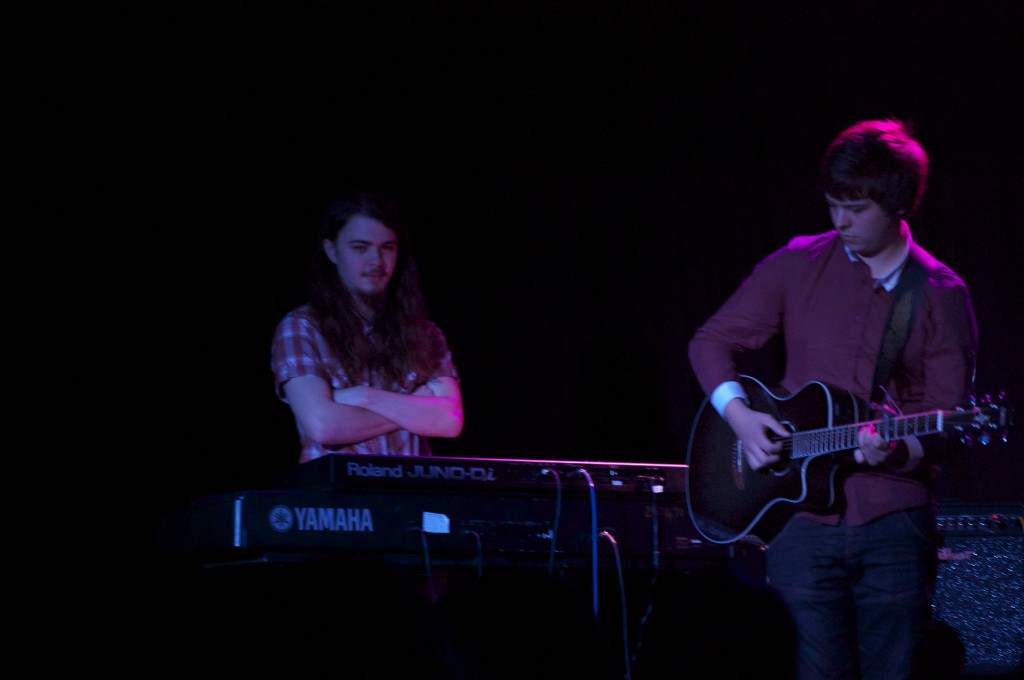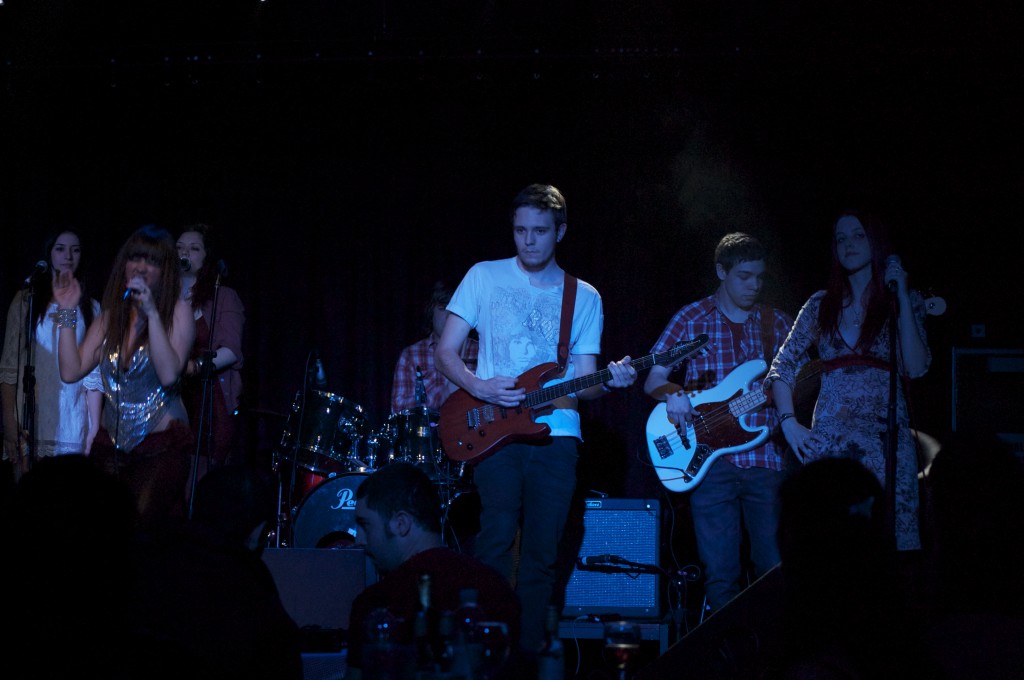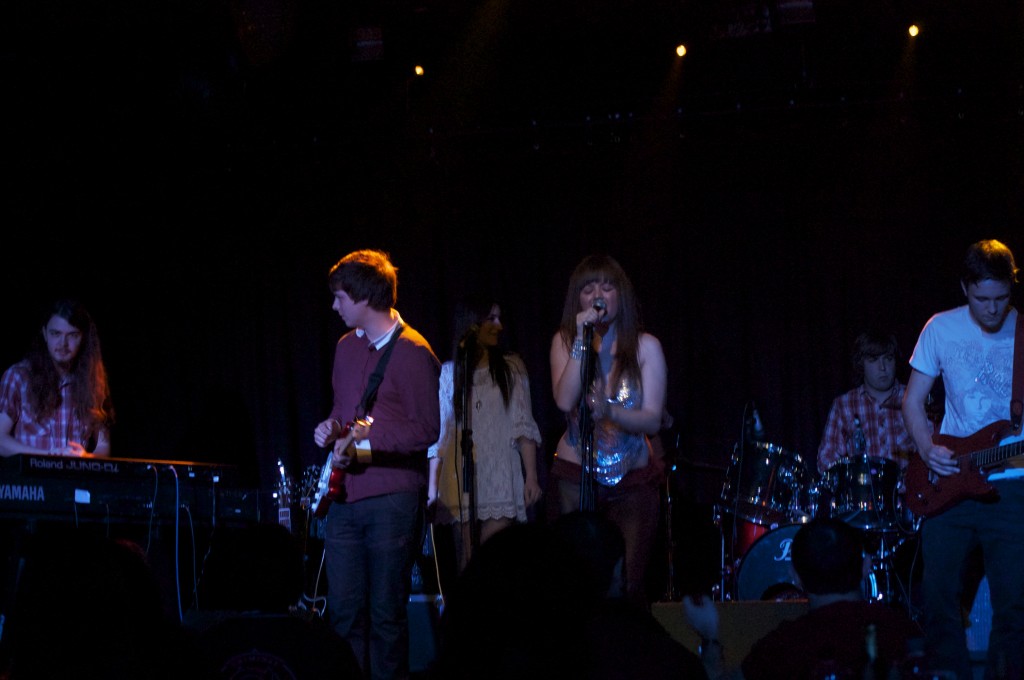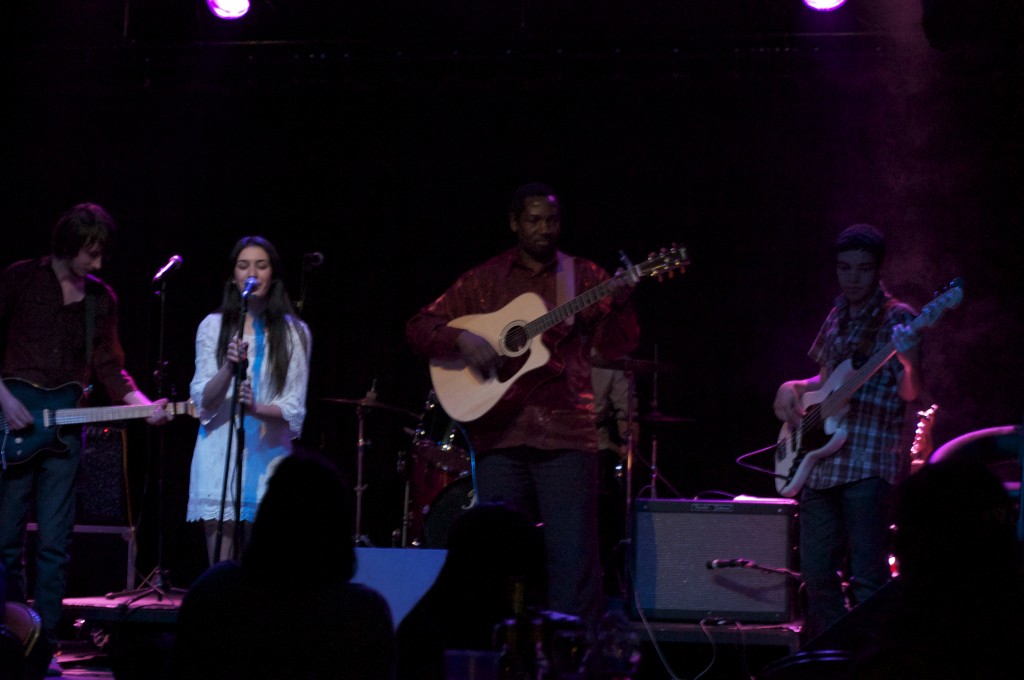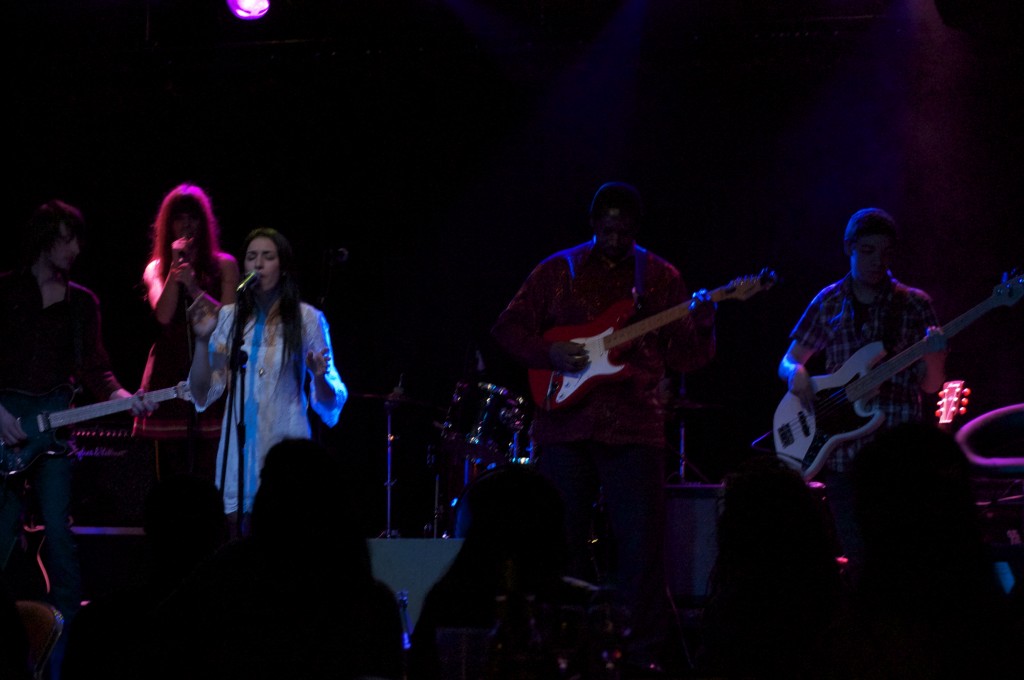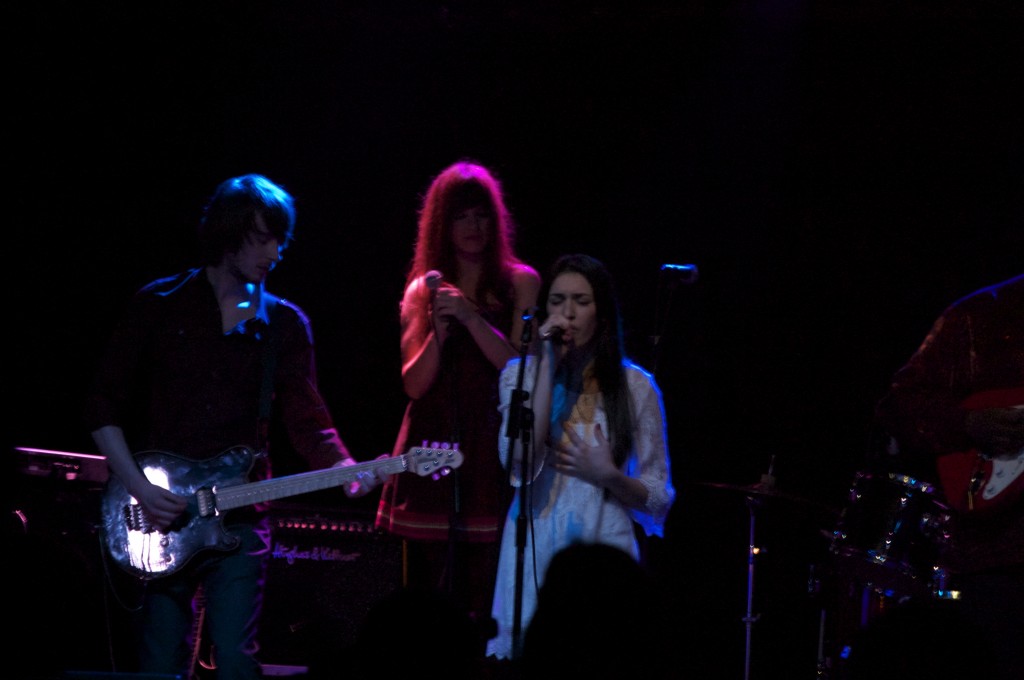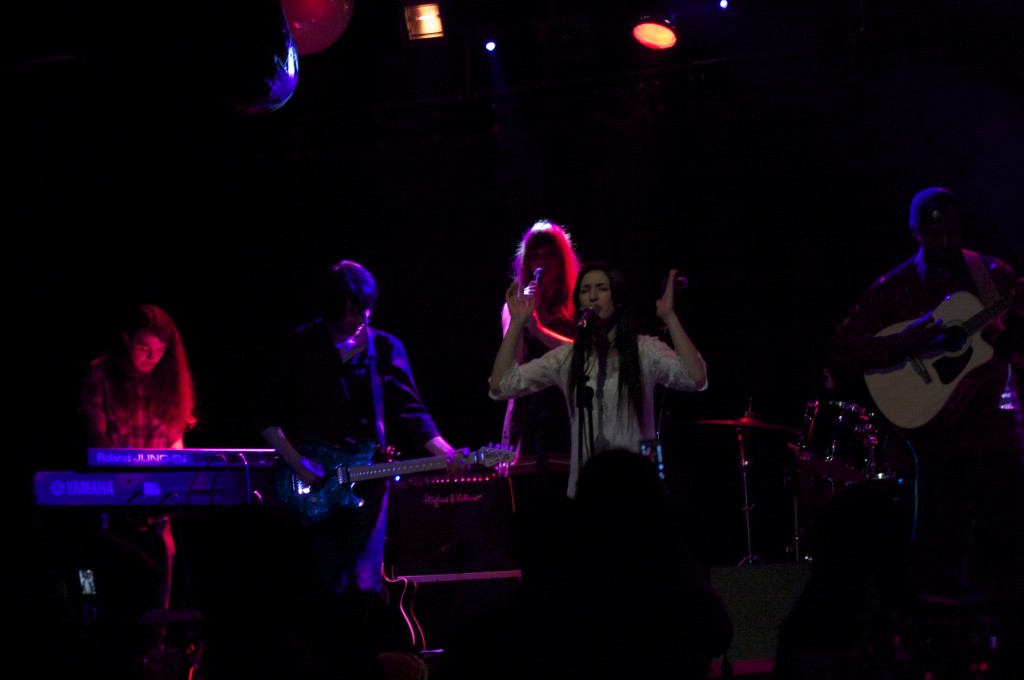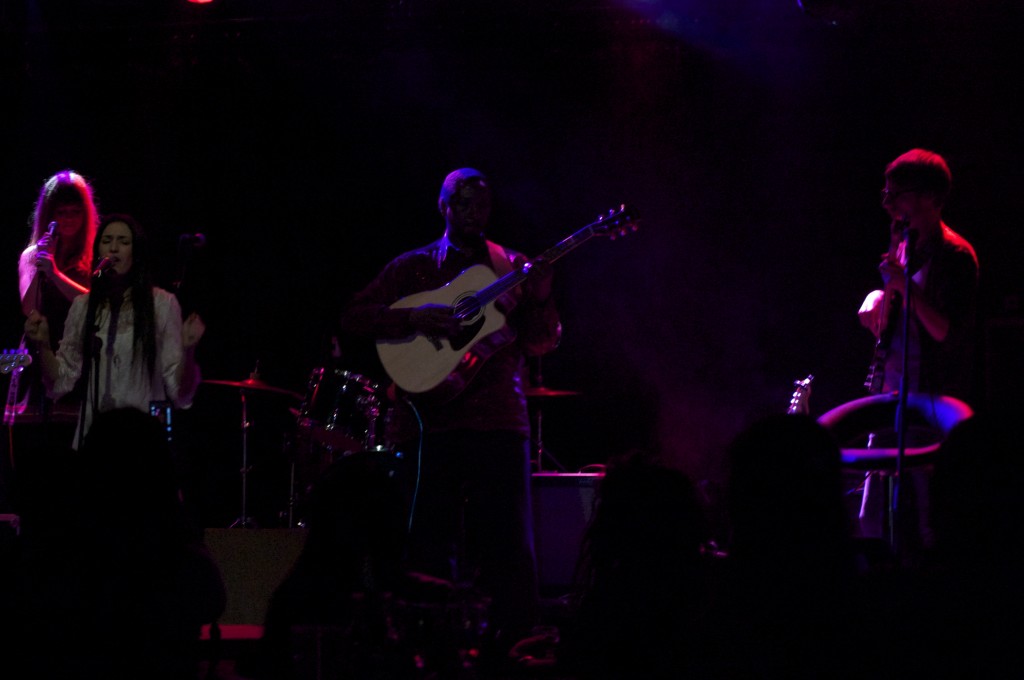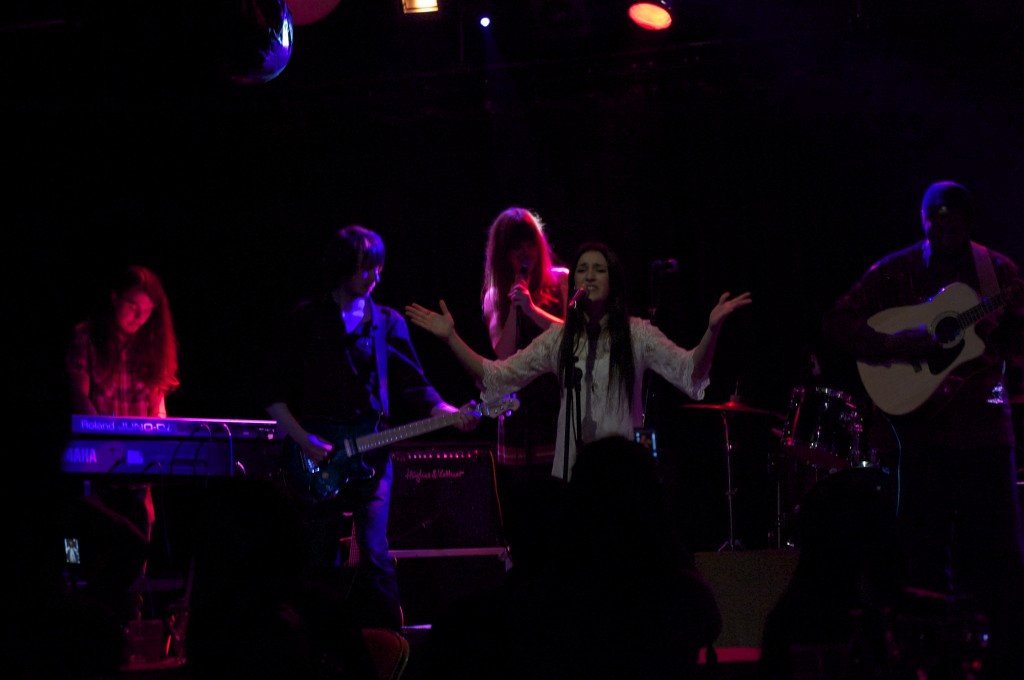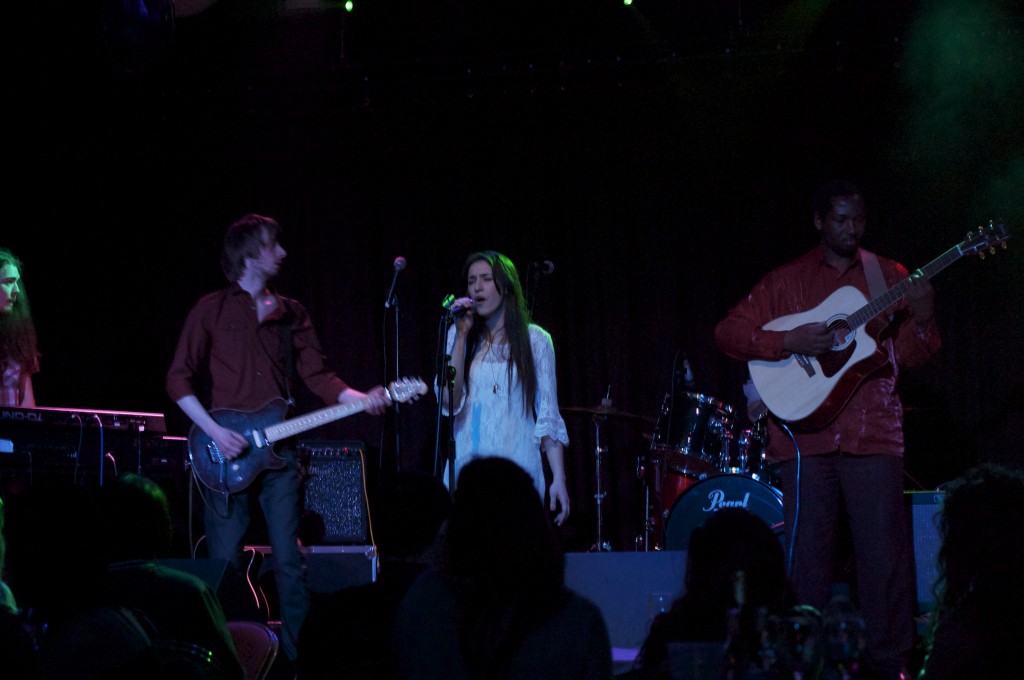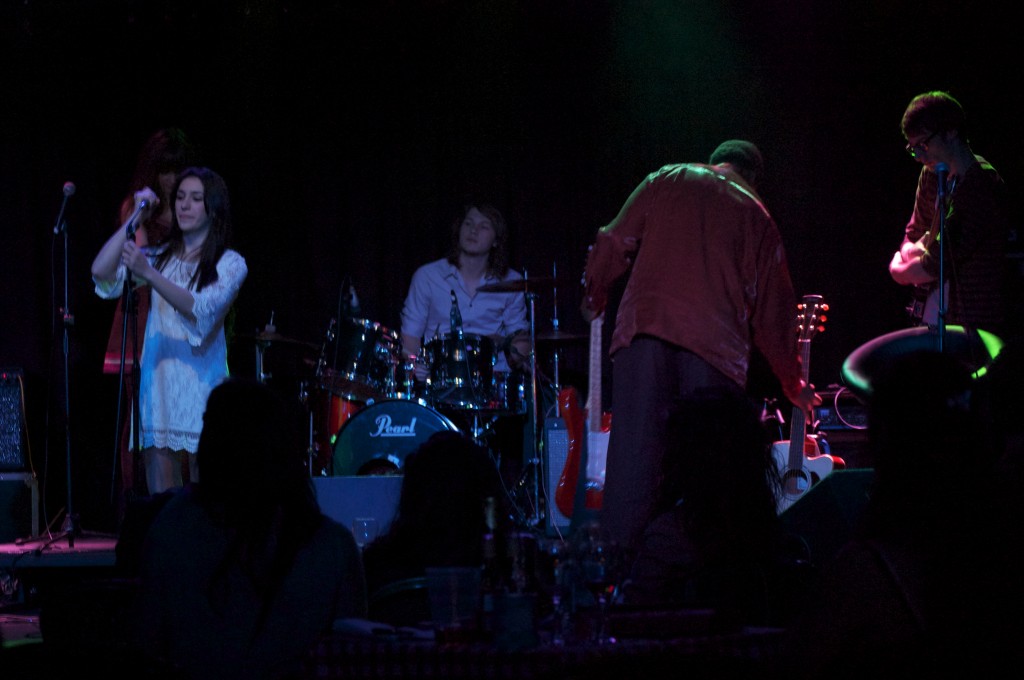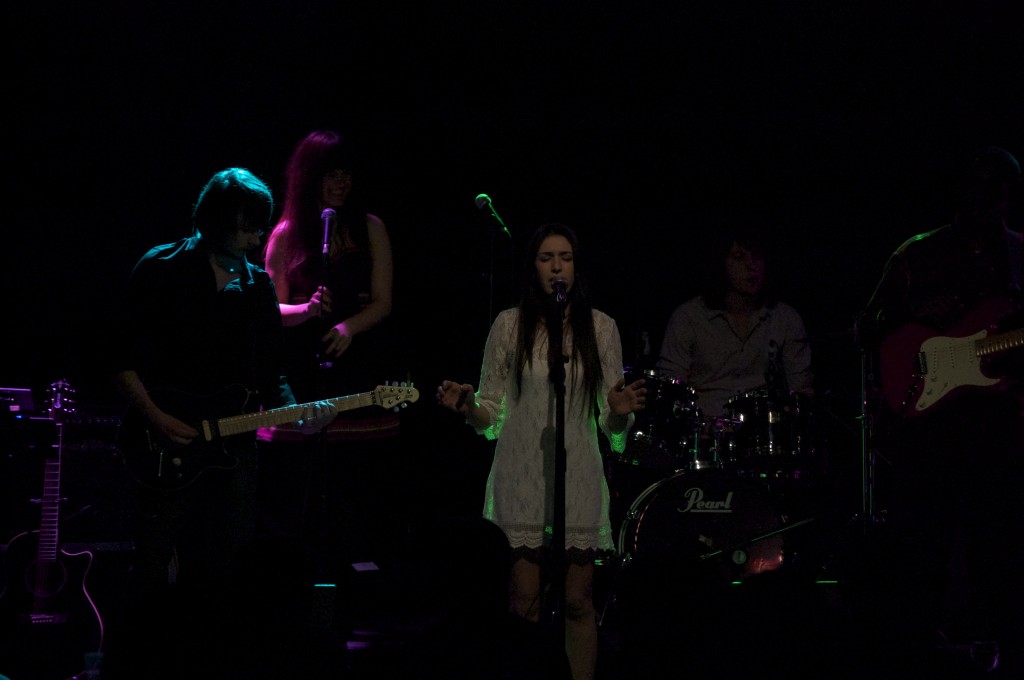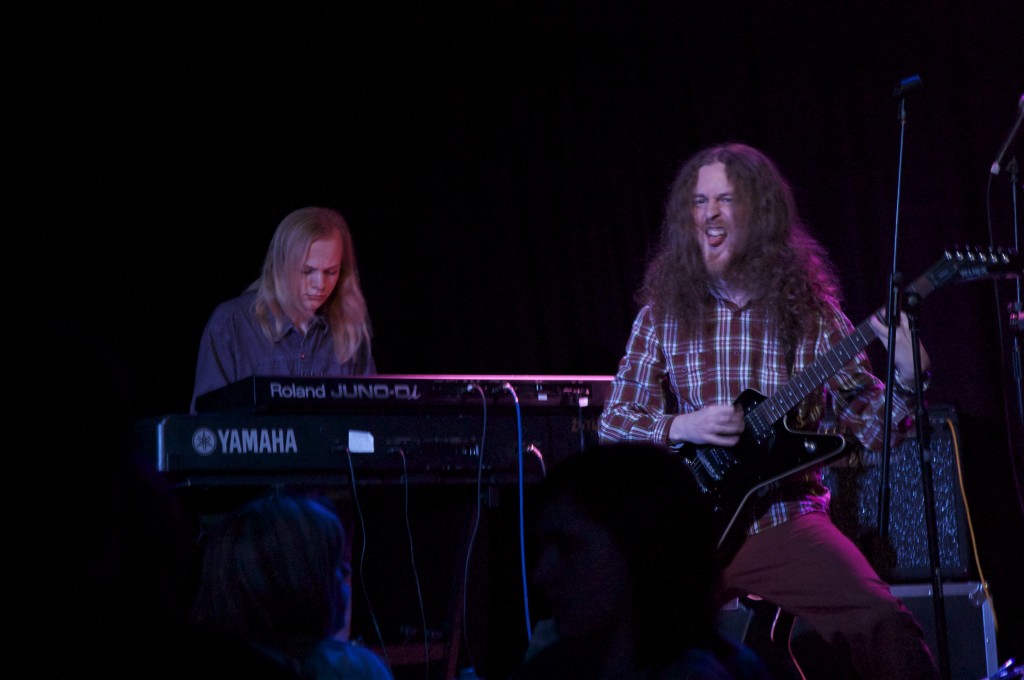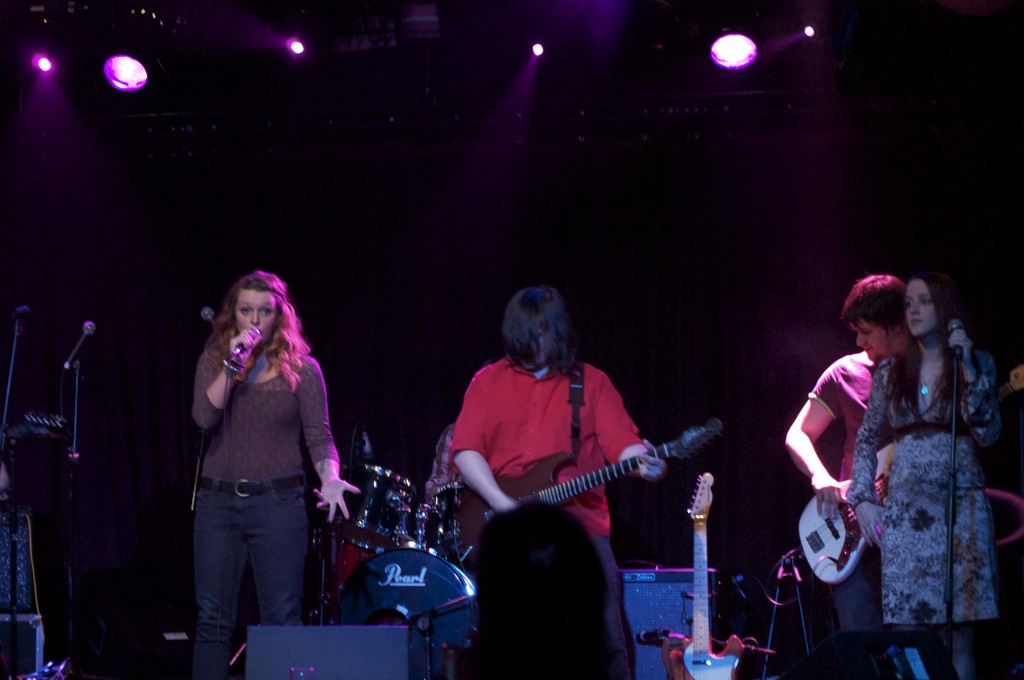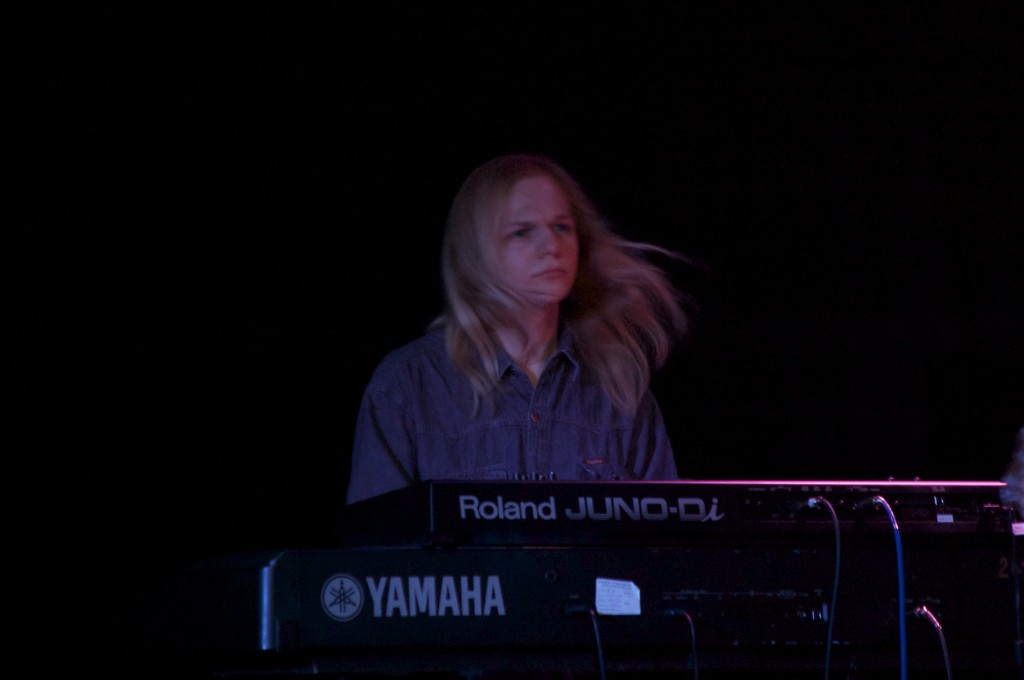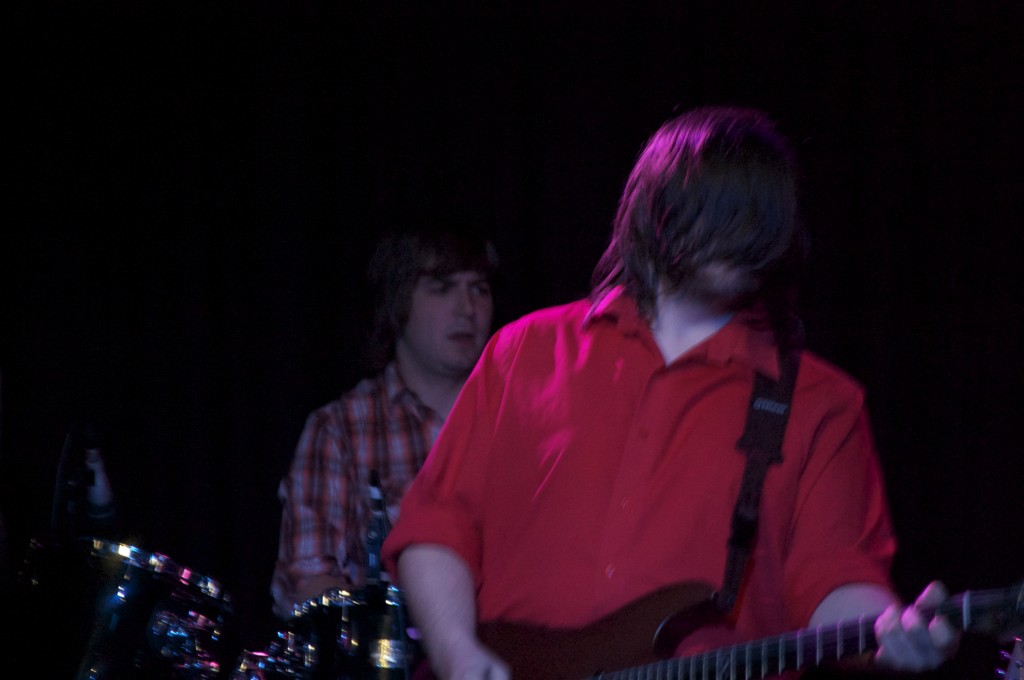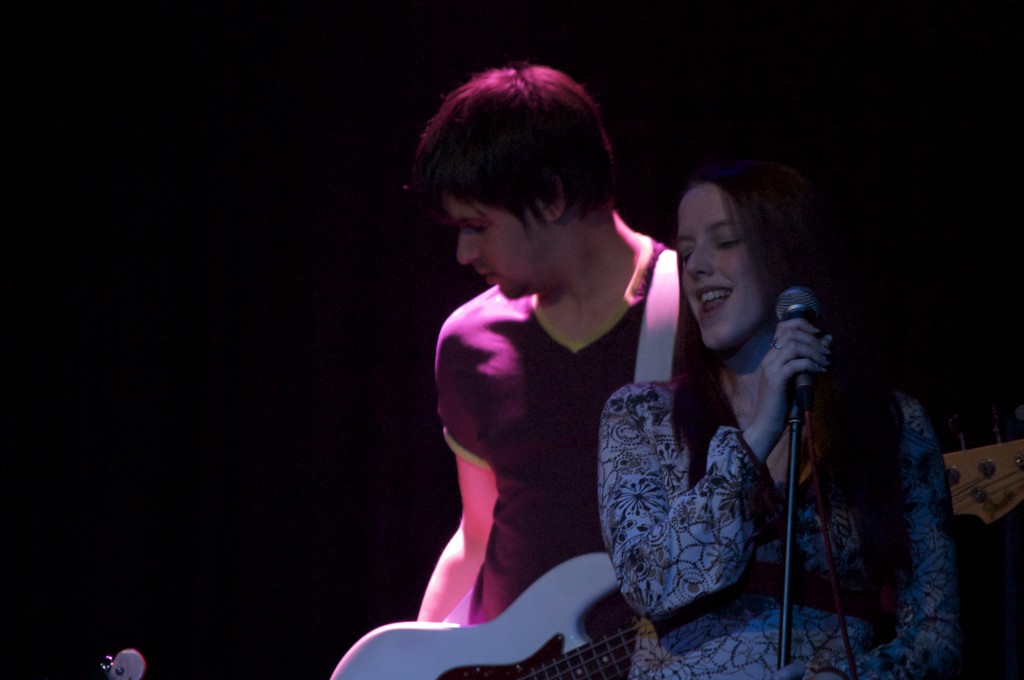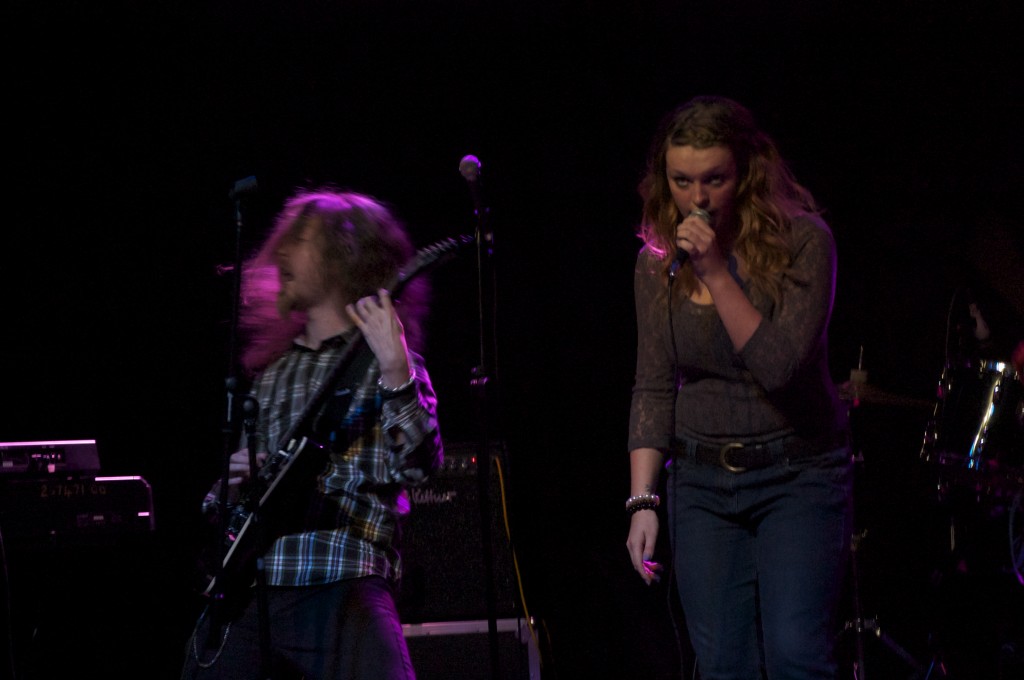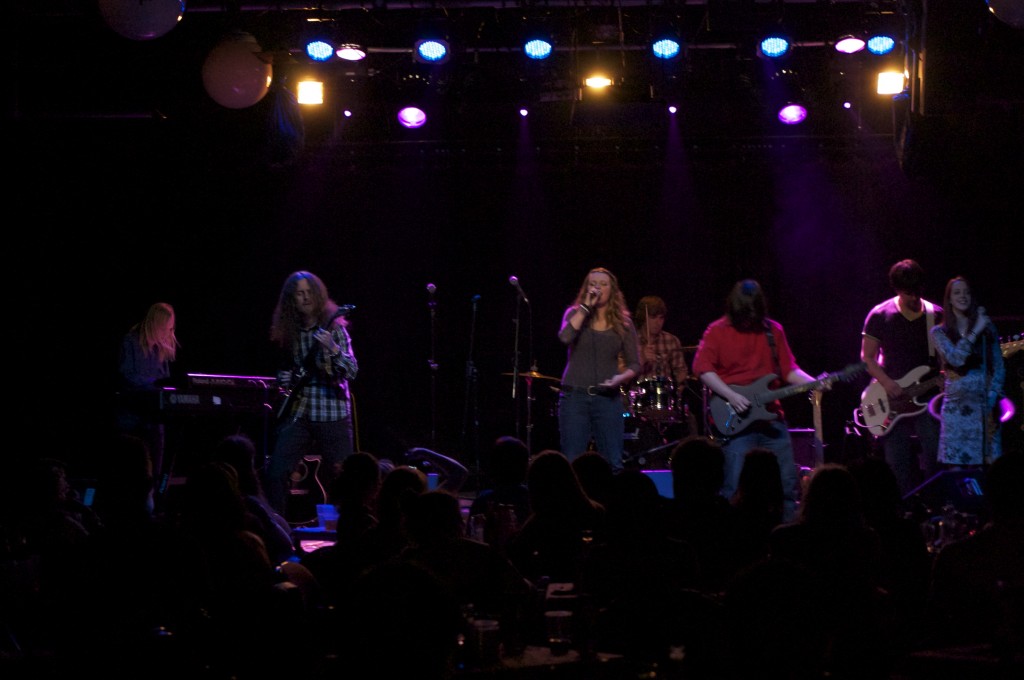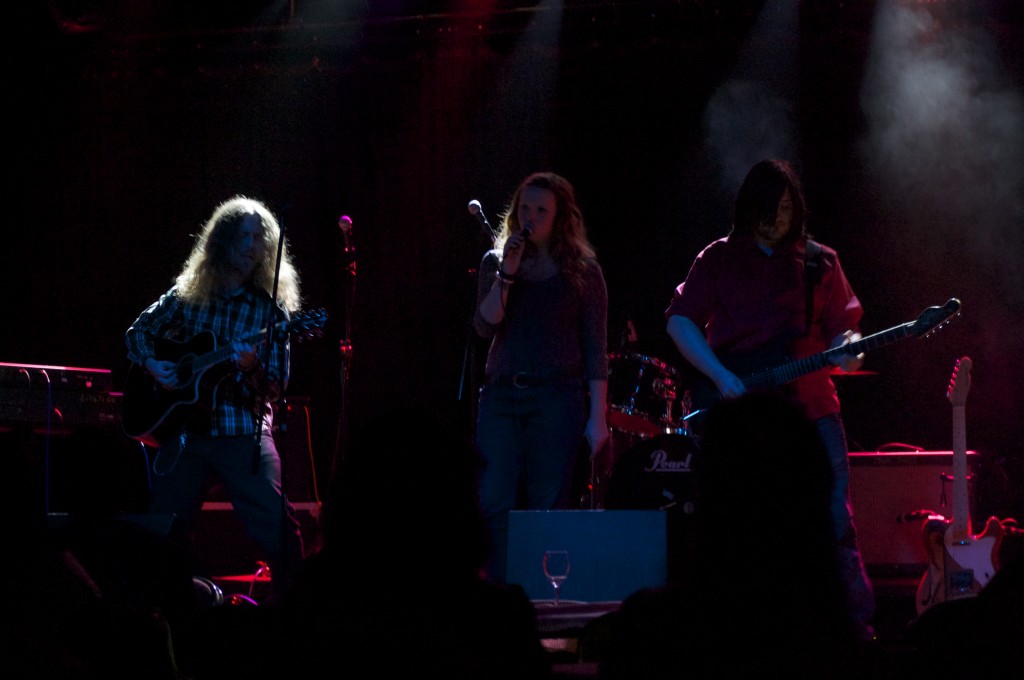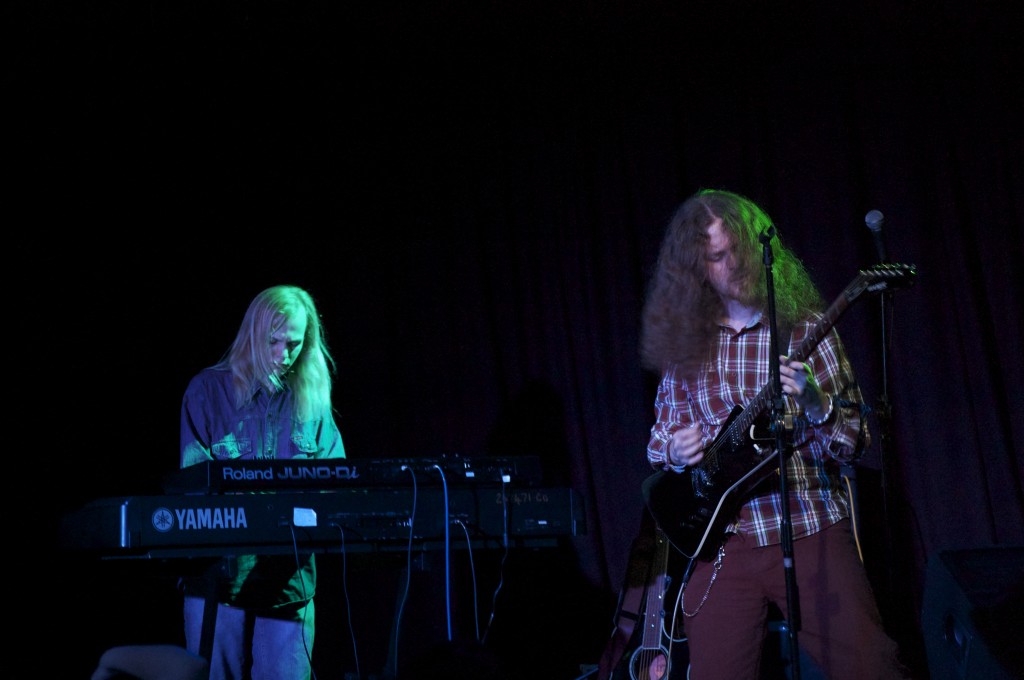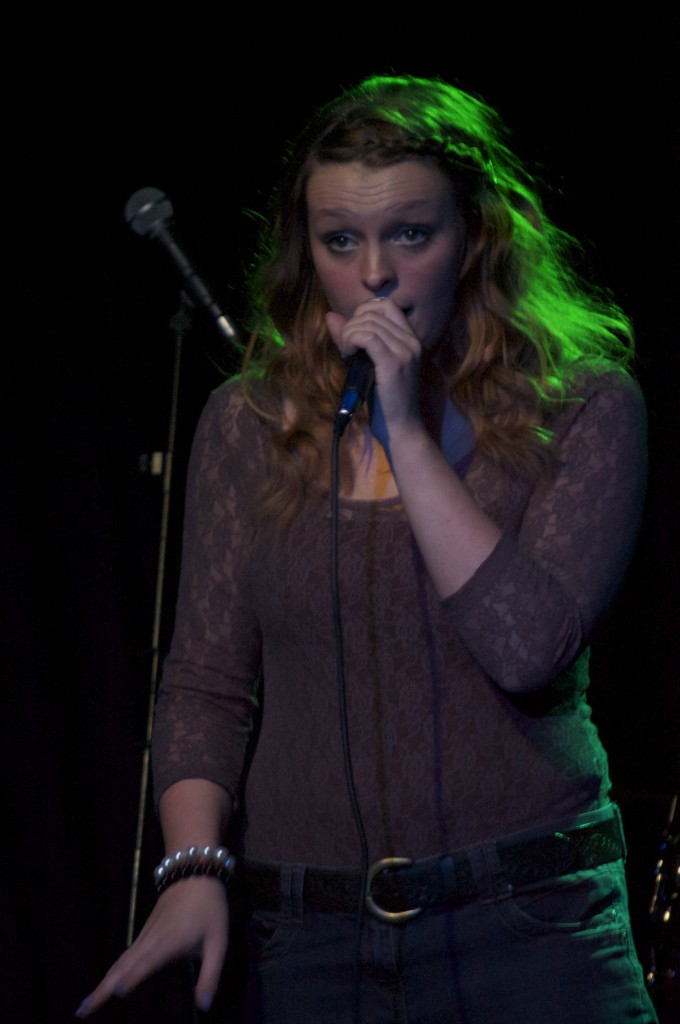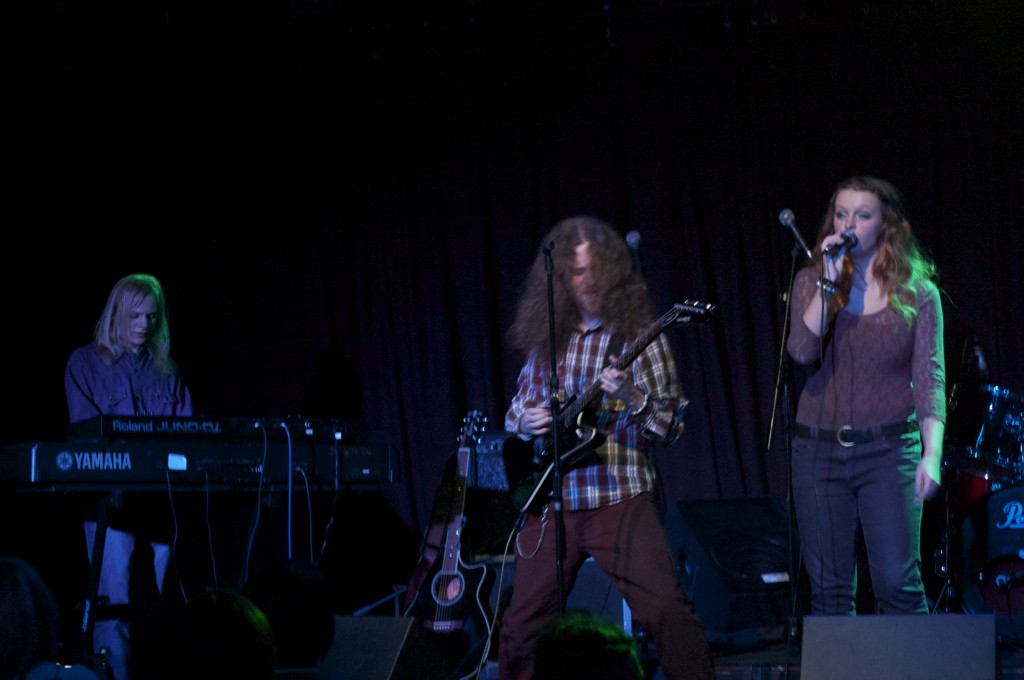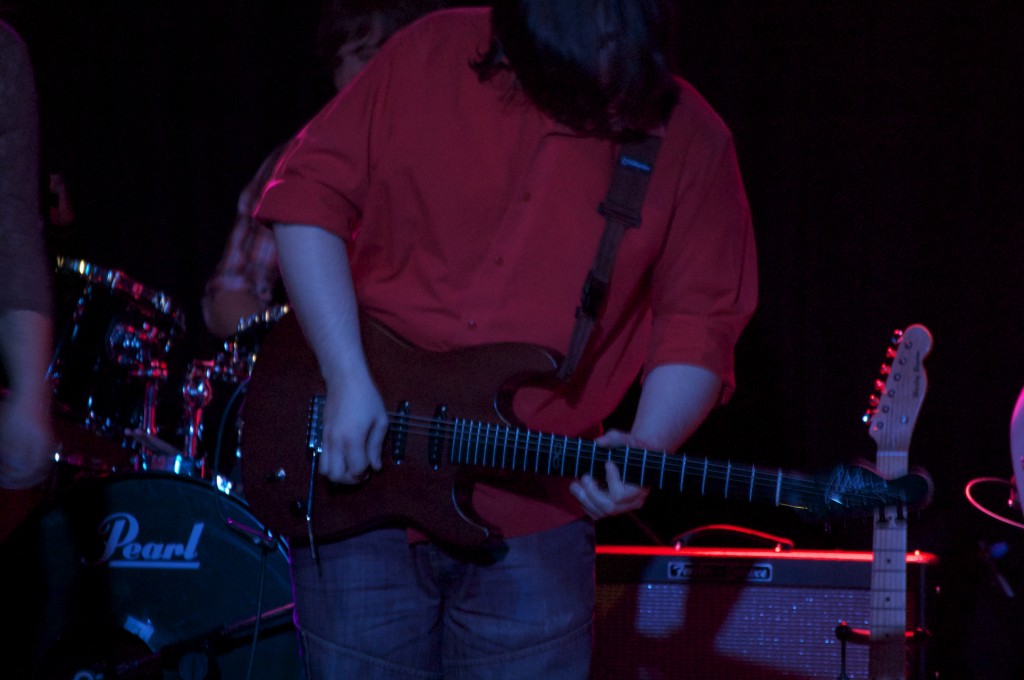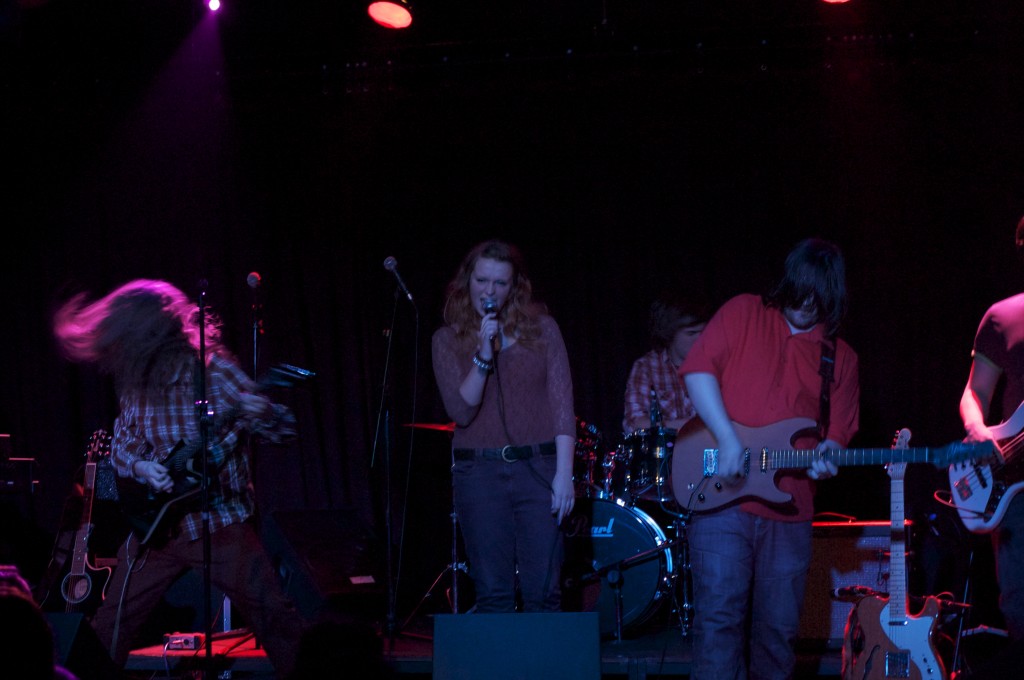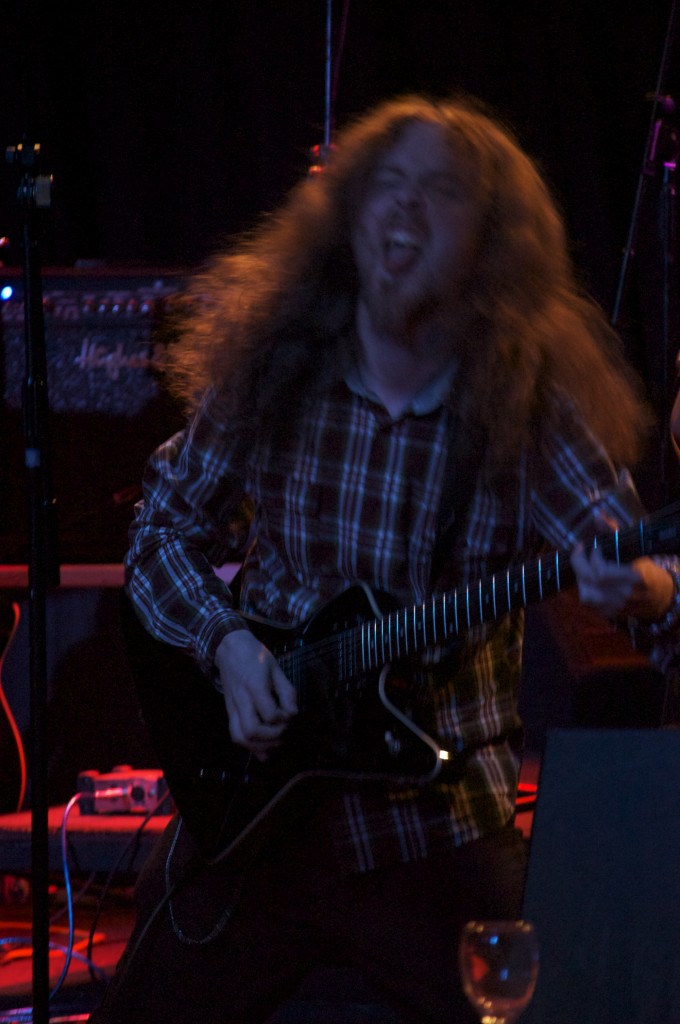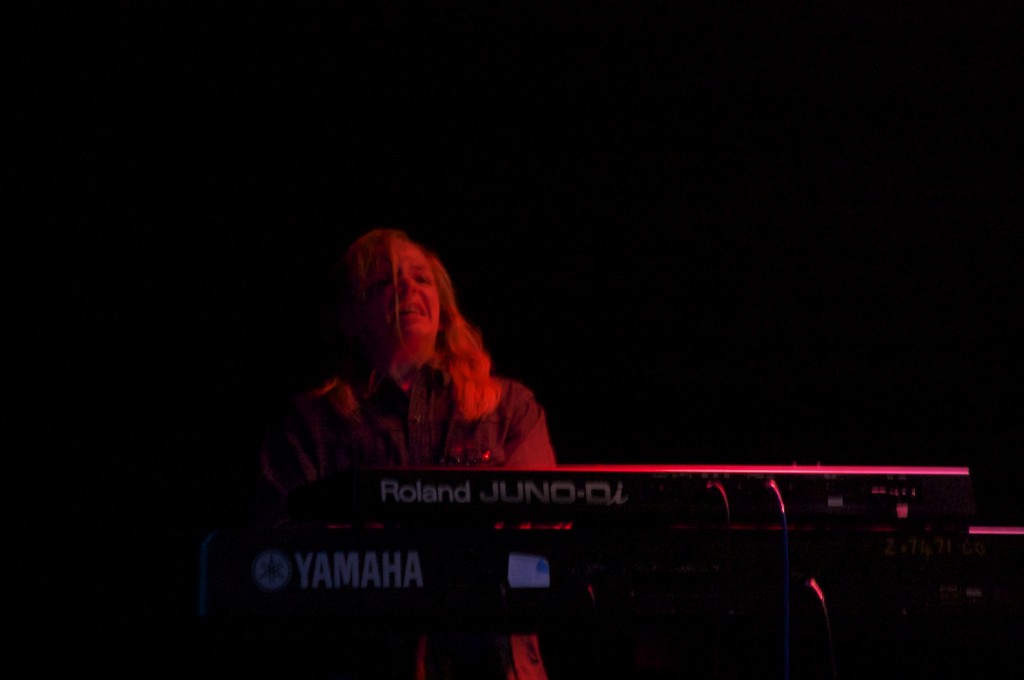 Apologies for the overweight of good pictures of my friends over people I don't know too well.

Posted on April 19th, 2011 in